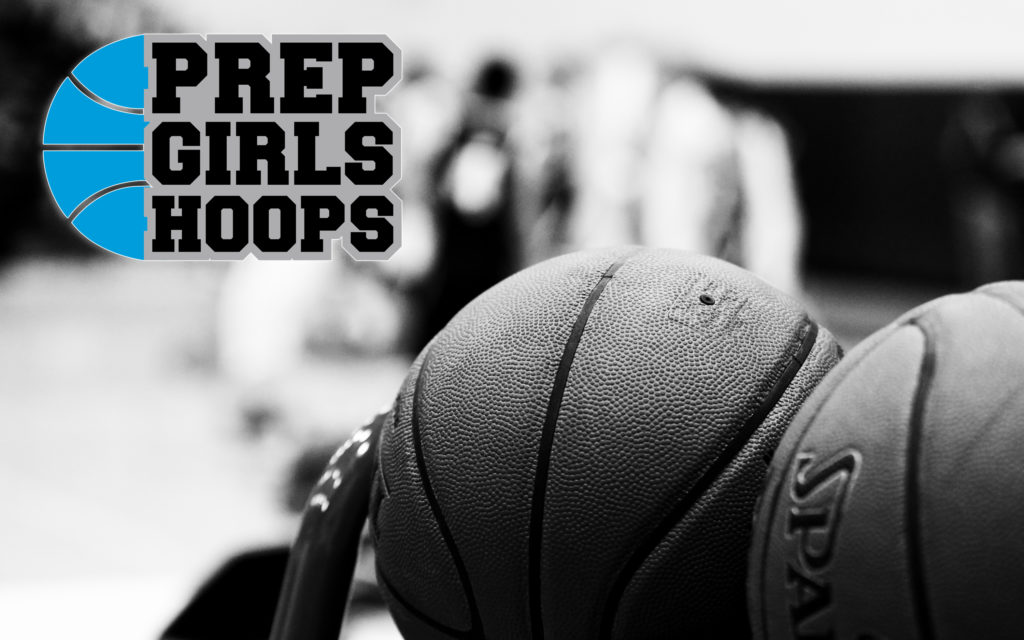 Posted On: 12/24/18 2:53 AM
Holiday hoops are almost here. Tons of teams and prospects are about to take the court. We are about to take a deep dive into the top Holiday Tournaments in the state with our previews. Here is our look at the Decatur Eisenhower Tournament.
Dates:
December 27-29
Location:
Decatur Eisenhower HS & Decatur MacArthur HS
Opening Day Schedule
Eisenhower vs. Williamsville, 10 a.m.
Southeast vs. Mt. Zion, 10 a.m.
Urbana vs. Unity, 11:30 a.m.
Mahomet-Seymour vs. Kaneland, 11:30 a.m.
Mt. Zion vs. Champaign Central, 1 p.m.
Williamsville vs. MacArthur, 1 p.m.
Kaneland vs. Southeast, 2:30 p.m.
Unity vs. Eisenhower, 2:30 p.m.
Favorites to win
This is a very talented pool of teams and prospects. Four of these teams can easily make the claim they can legitimately take the title home. With MacArthur having a homecourt advantage and a very talented team, I see them being a tough out. I believe Champaign Central will also contend as well, if not take the title home, with their guard play arguably being the best among the field.
Final Four
Champaign Central
Decatur MacArthur
Urbana
Mahomet-Seymour
Sleeper Teams
Eisenhower, Southeast, Mt.Zion
Top 5 Prospects
Jayda Dees (MacArthur-2019)
Chanice Willis (Central-2020)
Chiann Scott (Urbana-2020)
Alexis Rhoades (Mt.Zion-2019)
Makayla Rosenbery (Mahomet)
Best Unsigned Seniors
Jayda Dees (MacArthur)
Maya Oliver (MacArthur)
Mariah Shores (MacArthur)
Tina McClain (Southeast)
Alexis Rhoades (Mt.Zion)
Jenny Baumann (Mt.Zion)
Markessa Jackson (Eisenhower)
Amya Bahler (Urbana)
Young Prospects To Keep On The Radar
Chanice Willis (Central)
Kyla Jones (Eisenhower)
Aija Gwin (Central)
Taya Davis (MacArthur)
Chiann Scott (Urbana)
Alarea Jackson (Urbana)
Makayla Rosenburg (Mahomet)
Morgan Browning (Central)
Quincenia Jackson (MacArthur)
Maya Oliver (Eisenhower)