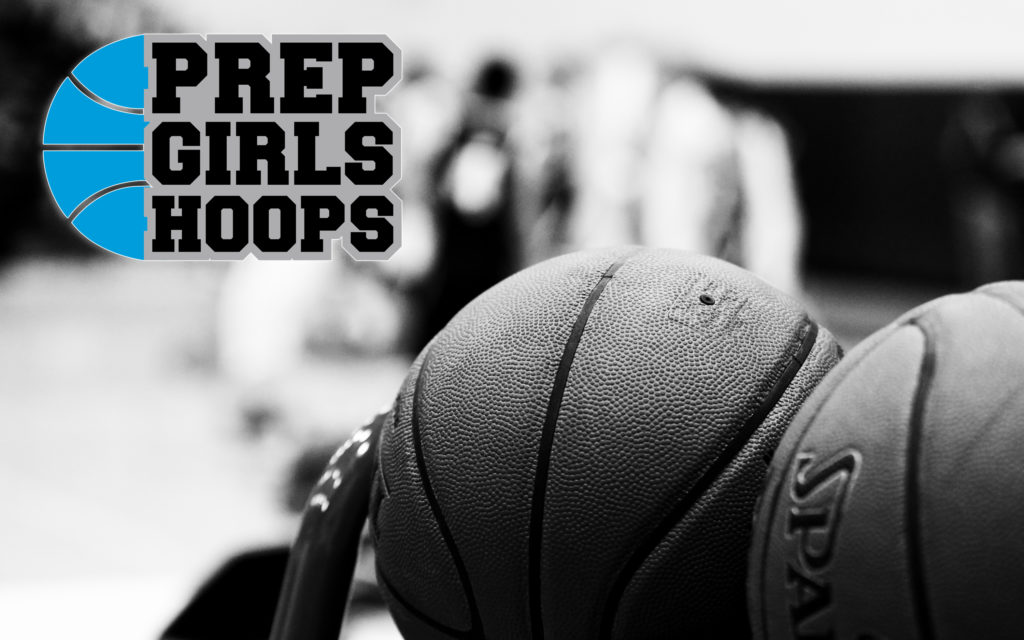 Posted On: 12/2/18 5:08 PM
On Saturday, I was at the Hendricks County Hoop Fest to watch Brownsburg take on Danville. Brownsburg took home the win, 78-54. Below are my evaluations from the game.
Danville
Haley Godwin - 5'9 W - 2022
Godwin didn't play a ton but when she was in she played solidly. Very active on the wing and you can see that she already has a little bit of skill to her game. Will be interesting to watch how she develops over the coming years.
Jenna Cowart - 5'10 SG - 2019
Cowart is a tall guard who needs to work on her handles a little bit. She was able to get to the line rather effectively and convert her free throws. She's got a little bit of skill but just couldn't keep up with the speed of Brownsburg in this one.
Chloe Gould - 5'7 PG - 2021
Gould was the lead guard and didn't do all that bad of a job. Nice looking shot and has a pretty solid shot. Decent ball handling but gets a little flustered when under pressure. Not much of a driver, she likes to facilitate and shoot. She will develop nicely.
Ella