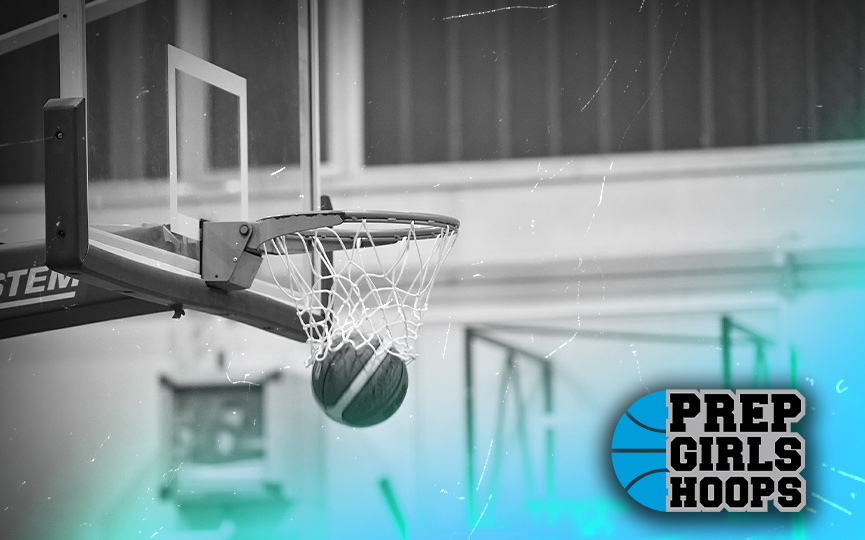 Posted On: 12/28/18 1:16 PM
The class of the State Farm Holiday Classic has lived up to its billing. Top-seeded Richwoods has been strong, Ryle (KY) has been impressive, Morton earned an impressive win and Rock Island had one of its best games to date.
All four schools advanced from the quarterfinals, though Richwoods had to squeeze by Kenwood, 54-47, and Morton overcame a second-half deficit to beat Simeon 64-54. Rock Island used a big third quarter to pull ahead of Civic Memorial for a 55-43 win. Ryle used a big second quarter to en route to a 62-43 win over St. Ignatius.
Here are five quick takeaways from the quarterfinals.
1. Bob Becker challenged his Morton team like never before, and they came through.
Simeon used its height to its advantage when crashing the glass, particularly on the offensive end. During a timeout in the second quarter, Becker challenged his player by yelling at them, saying they were playing soft.
The Potters responded by boxing out and winning some of the rebounds off Simeon misses, so much so that they closed a 31-22 halftime rebound gap to 42-39. Butler recruit Tenley Dowell (2019) was big on the glass for the Potters, securing 12 of