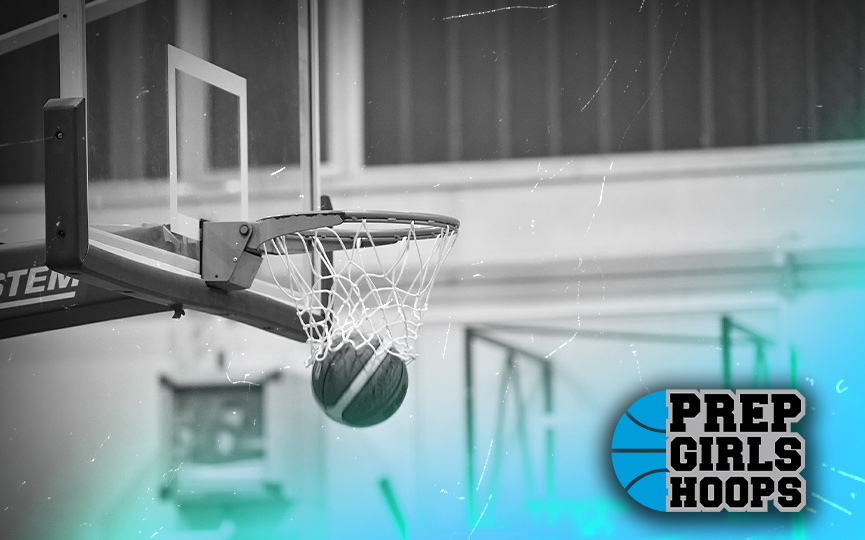 Posted On: 12/29/18 8:14 PM
1 Mallory McCall, West Monona -- 23.1
A top-50 prospect in PGHIA's Class of 2021 prospect rankings, McCall might be due for a bump in the next rankings after her utterly dominant start to her sophomore season. She's obviously scoring it very well, and shooting a blistering 60.2 percent from the floor.
2 Taryn Scheuermann, Van Buren Community -- 22.9
The state's 6th-ranked 2020 prospect, Scheuermann is having a splendid junior season with the Warriors this season. Not only is she averaging nearly 23 points per game, but she's averaging 9.9 rebounds and an absurd 7.9 blocks per game.
3 Bailey Beckman, Panorama -- 22.4
Checking in an No. 31 in the 2019 prospect rankings, Beckman has proven in the past that she's a big-time scorer. As a freshman she averaged a team-best 12.7 points, and a sophomore 15.5 per game. Last season, she stepped it up again, going for 17.7 per game. She's never not led her team in scoring.
4 Chloe Lofstrom, North Union -- 22.3
The 22.3 points per game are great, but even better is the efficiency in which she's scoring at. The 6-foot- junior -- Iowa's 32nd-ranked 2020 -- is connecting on 60.5