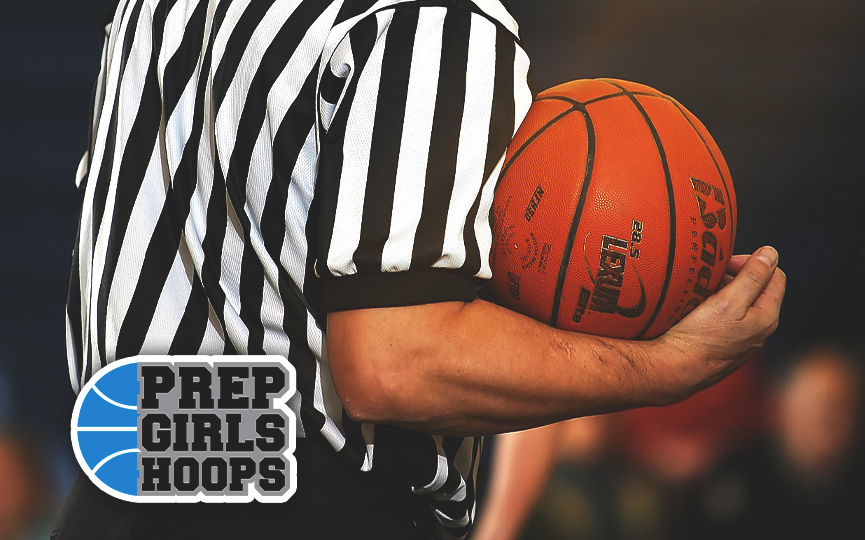 Posted On: 12/28/18 11:05 AM
1 Logan Hughes, Shenandoah -- 24.9
A 5-foot-9 senior, Hughes is one of just three girls on this list that's averaging a double-double. The scoring is her specialty, but she can rebound with the best of them, too, as demonstrated by her 10.5 boards per game. We like how efficient she's been this season while shooting it, 52 percent from the floor and 42 percent from deep.
2 Sharon Goodman, Crestwood -- 24.5
At 6-foot-3, the Crestwood senior certainly knows how to exploit smaller opponents, but it takes more than just height to put in shots at a 66 percent clip. Goodman -- an Iowa Hawkeyes recruit -- not only has the skills to score it and to do so efficiently, but she's also the leading rebounder (14.5) in the state, regardless of class.
3 Amanda Smith, Tipton -- 20.6
As a junior, Smith averaged 13.1 points per game and had some struggles shooting the ball. This season, she's upped her scoring average by nearly seven points per game, and, not coincidentally, has bettered her shooting percentage by by nearly 13 percent, up to 56.3%.
T4 Sara Faber, Clear Lake -- 20.2
Faber's Lions are ranked No.