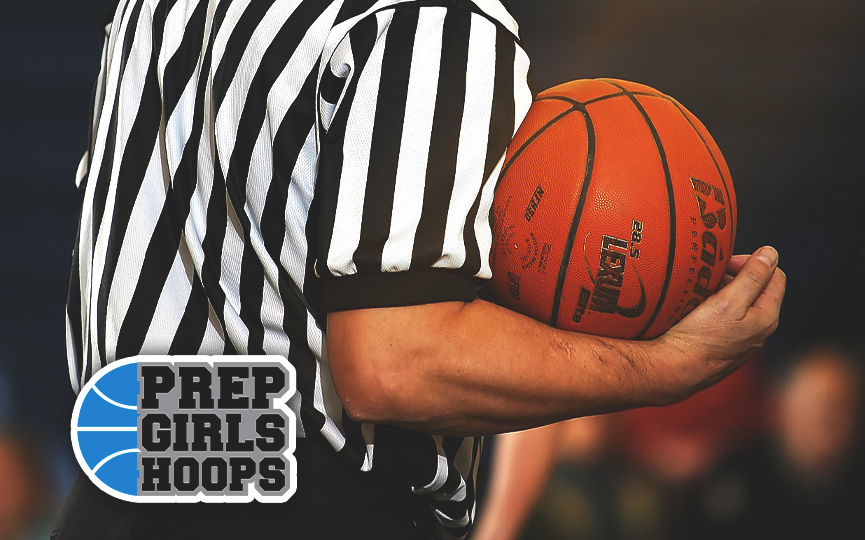 Posted On: 12/26/18 10:07 PM
Changes in this years field will ensure that a new champion is crowned at the Jerseyville girls tourney. CM will not be there to defend the title and Brussels is out too. They are replaced by Alton Marquette and Triad. There looks to be real parity in this years field.
In pool A you have Triad, McCluer North, Alton and Carrollton. McCluer North comes in 7-0 and Carrollton is 9-5. Triad and Alton both have losing records at 3-7 and 3-6. This pool should be very interesting with Carrollton facing much bigger schools. McCluer North is from the Missouri side so the only common opponents to other teams would be Granite City. With Granite still struggling to win games it is hard to measure the lopsided wins multiple teams have had against them. So, we are not really sure what the North Stars have. It should be wide open.
In pool B you have the host, Jerseyville, Taylorville, Calhoun and Alton Marquette. Taylorville has played a very tough schedule that brings them in at 4-8. The Lady Tornadoes have a strong team and cannot be judged by that record. Alton Marquette is a very young team that has recent wins