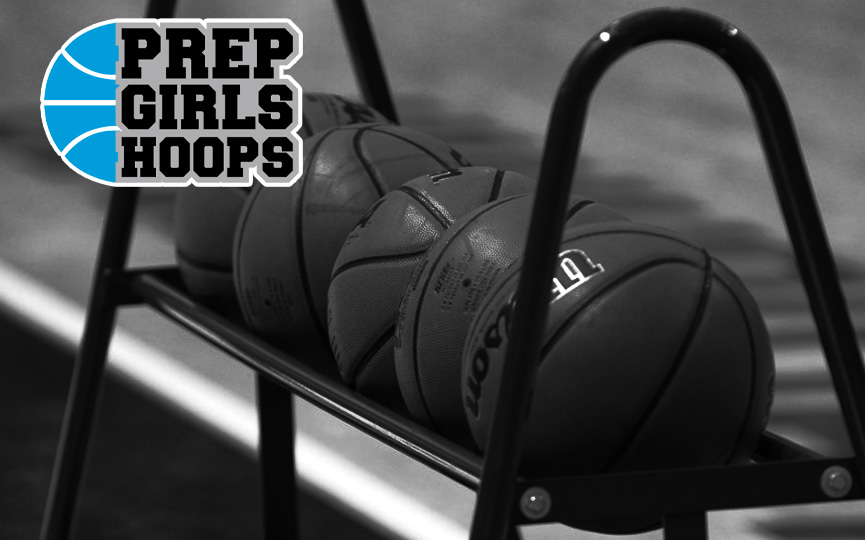 Posted On: 12/26/18 12:29 PM
The 16 team Lebanon tourney gets under way today. They are some high quality teams and some definite college prospects that will be on display. Here is the lineup of games for day 1.
Marissa vs Freeburg
Red Bud vs CORL
Wesclin vs Father McGivney
Sparta vs Columbia
Steeleville vs Greenville
Carlyle vs Chester
New Athens vs Piasa
DuQoin vs Lebanon
If the seeds hold up you could see some very interesting matchups in the final 4. Piasa, the 4 seed would be facing Greenville, the 1 seed. On the other side of the bracket Columbia, the 2 seed would be facing CORL, the 3 seed. We could have a rematch of the Columbia tourney championship game. In that game Greenville beat Columbia 50-42.
Top Prospects include:
Sophia Bonaldi Columbia 2019 guard
Lily Oliver Freeburg 2019 guard
Colleen Cockrell Freeburg 2019 post
Ellie Eichenlaub Freeburg 2020 post
Abby Holcomb Freeburg 2021 guard
Megan Hallemann Greenville 2020 post
Rylee Pickett Greenville 2020 guard
Natalie Iberg Greenville 2021 guard
Molly Diekemper Carlyle 2020 wing
Emily Smith Marissa 2021 guard
Bree Portz Marissa 2022 guard
Emily Reinneck Lebanon 2019 guard
Abagail Reinneck Lebanon 2019 wing
Alex Hearty Lebanon 2021 wing
Anna McKee Father McGivney 2021 guard
Charlize Luehmann Father McGivney 2022 wing
Claire Grohman Red