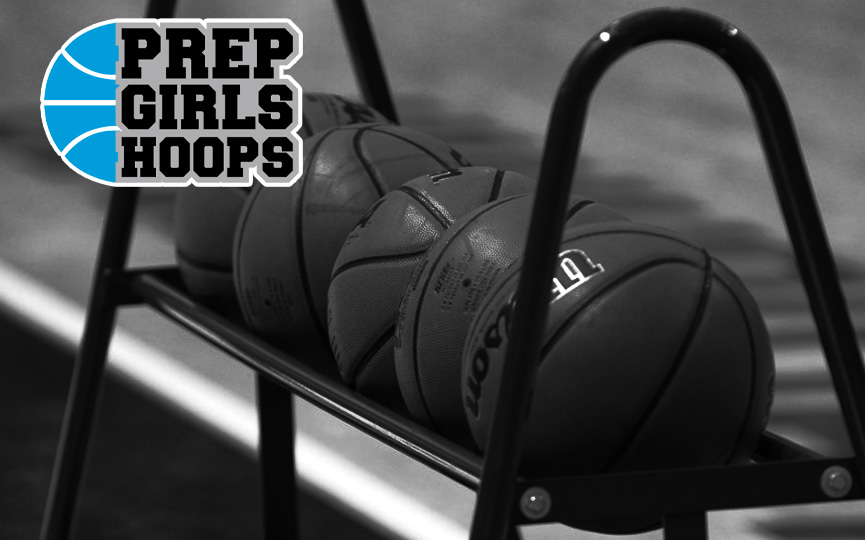 Posted On: 12/30/18 4:36 PM
This past weekend, I was at Montini Catholic High School for the final day of the Montini Christmas Tournament, which featured several of the best Girls Basketball teams in the state. I was present for six games on Saturday and noticed dozens of impressive players. I know that there were even more outstanding performances throughout the week, but here are some Juniors who stood out to me on Saturday:
Forward Ella Gilbertson of Lake Zurich impressed with her ability to have success both down in the post and out on the wing. Gilbertson can score the ball well at either position and finish strong when driving in the lane. She finished with 9pts and 3reb against Hersey.
Evanston Township had a pair of Juniors that stood out in the teams dominating win over Geneva. PG Kayla Henning was nearly unstoppable off the dribble and a smooth finisher in the lane. Down low, Jayla Turchin is a rebounding machine, but can do a little bit of everything. Turchin is able to shoot the three well, handle the ball in transition, and is overall very fundamental. Turchin finished with 15pts and 12reb against Geneva and was named 2nd Team All-Tournament.
Geneva