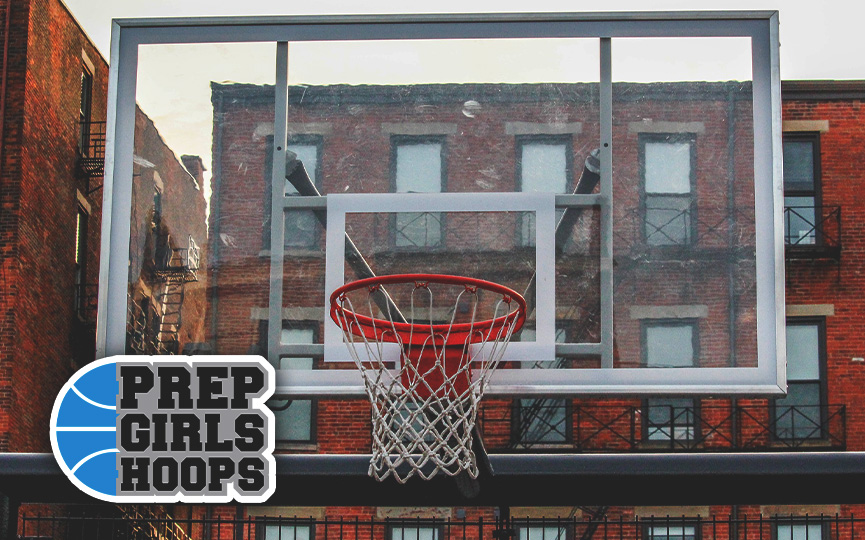 Posted On: 12/30/18 4:43 PM
This past weekend, I was at Montini Catholic High School for the final day of the Montini Christmas Tournament, which featured several of the best Girls Basketball teams in the state. I was present for six games on Saturday and noticed dozens of impressive players. I know that there were even more outstanding performances throughout the week, but here are some Seniors who stood out to me on Saturday:
Delaney Brooks got Evanston Township off to a hot start against Geneva, knocking down a few from deep in the first half. She has a very consistent form and confidence when shooting beyond the arc. Brooks missed the 2nd half with an apparent injury, but finished the game with 12pts.
Marist's Senior Captain, Abby Callahan, was all over the floor against Benet. Callahan can score inside, but her mid-range and 3 point shot stood out on Saturday. She possesses a keen ability to get open without the ball to where her teammates can set her up. Callahan finished the game with 14pts and 10reb.
Mother McAuley has a nice pair of Seniors that contributed nicely in their 3rd place game against Fremd. PG Nikki Murphy is a stable ball handler