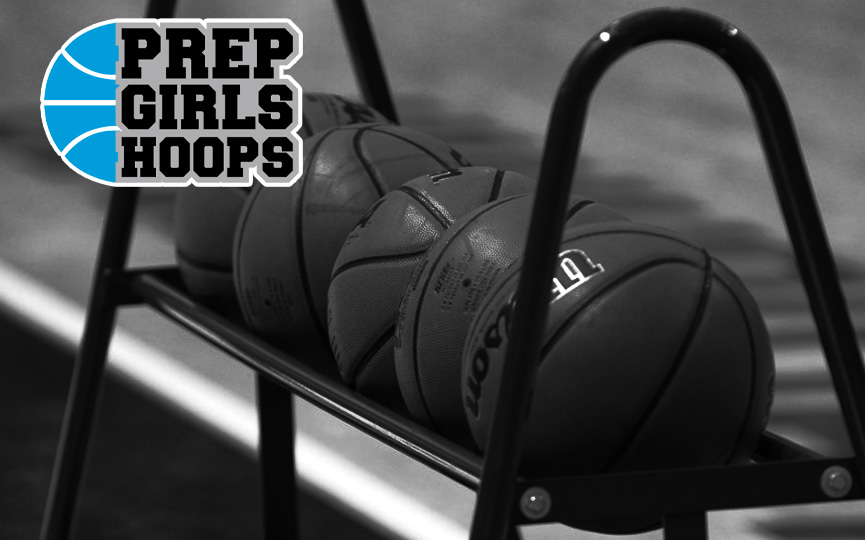 Posted On: 12/14/18 9:21 AM
Morton remains as the class of the Mid-Illini as it took down it's biggest threat on Thursday.
The fourth-ranked Potters (10-1, 4-0) came away with a 68-39 win over Metamora. The Redbirds hung around for most of the first half before an eight-point push over the final 2:12 stretched Morton's lead to 14 by halftime.
Morton's Mid-Illini winning streak has stretched to 37 games with its last loss dating back to Jan. 22, 2016 against East Peoria (37-35).
Back to Thursday's contest, there were some different defensive sets by Morton that threw a wretch in Metamora's offense in the second half. Here are five takeaways from Thursday's game.
1. Alana Terry is a difference maker for Metamora.
Alana Terry (2021) allows Metamora's offense to do a lot of different things. The 5-foot-11 forward is athletic to where she can run the floor but gives a nice hi-low compliment to 6-foot forward Alivia West (2019).
Terry proved Thursday that she can take it to taller opponents, scoring all nine of her points in the first quarter and opening the game by converting an and-1 opportunity. The southpaw is able to finish with either hand, as she showed.
She'd be a great