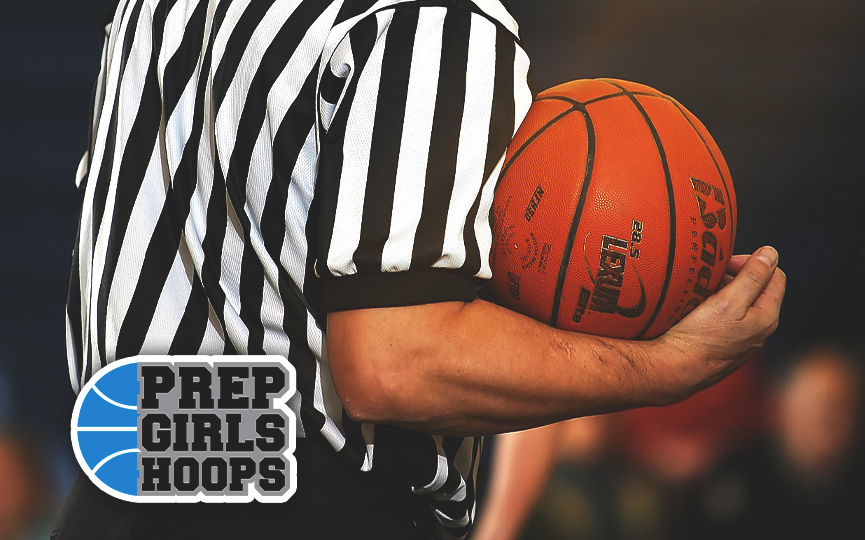 Posted On: 12/8/18 10:00 PM
Saturday, December 8th, 2018 - Chicago, IL
There were many prospects to evaluate in this match-up between Whitney Young and Proviso East in the 2018 ChiTown Showdown. There were multiple players on both teams that showed a lot of skill and athleticism.
First Half Game Recap
Whitney Young's defensive pressure forced turnovers that led to uncontested scoring opportunities early and #4 Kayla Green - Whitney Young had a hand in most of the plays. The Dolphins jumped out to a 17-8 lead to end the first quarter. Proviso East opened up the second quarter in a 3-2 zone to slow down Whitney Young's attack and put #32 Keyra Calhoun - Proviso East at point to help manage the pressure. The change to zone didn't help the Pirates as they continued to struggle against the Dolphin press. Kayla Green ended the quarter with two straight three-pointers then assisted to #13 Kyla Jones - Whitney Young, who knocked down a three at the halftime buzzer. The lead stretched to 42-18 at halftime.
Second Half Game Recap
Proviso East