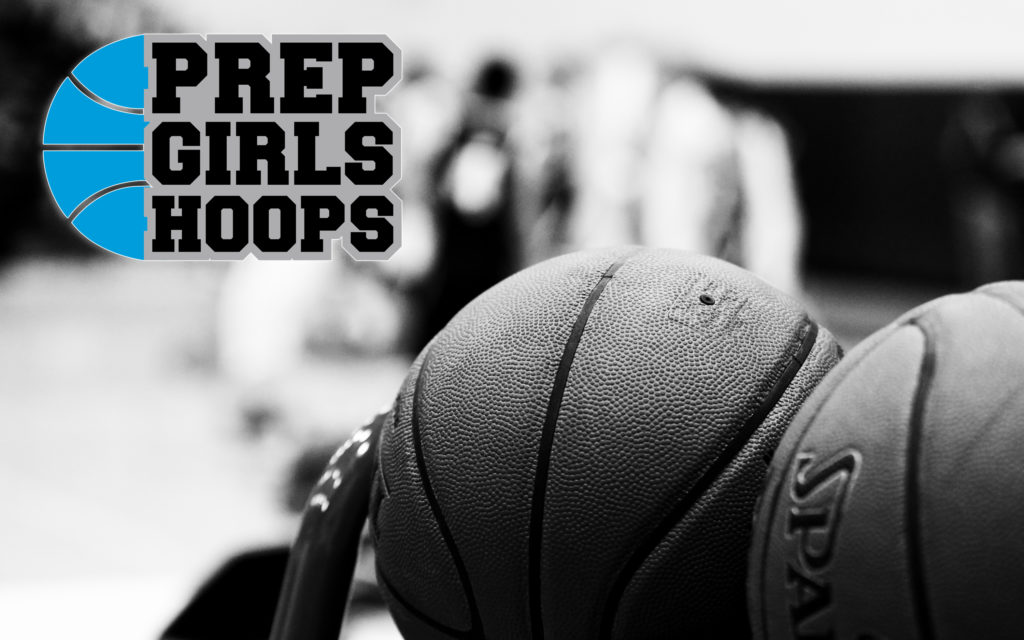 Posted On: 12/11/18 9:58 AM
The season is young, but there have already been some huge games that paint a picture of the power structure in Class A North Dakota basketball. There may not be quite the high-profile games this week compared to the ones last week - in particular the Century vs. Mandan contest - but there are a handful of intriguing matchups featuring potential contenders.
Here are some games to pay attention to this week in Class A:
Jamestown vs. Bismarck Legacy - Tuesday, Dec. 11
Jamestown is off to a really nice start with a pair of wins including one over Bismarck St. Mary's. Legacy is 3-0 on the season - albeit wins over teams that are closer to the bottom tier than upper-echelon - and winning in dominant fashion. A win for Jamestown would be quite the statement. Cameron Selvig and Courtney Peterson have been great for the Bluejays early in the season.
Bismarck St. Mary's vs. Minot - Tuesday, Dec. 11
Two teams that figure to compete for top-four finishes in the WDA are off to slow-ish starts. The Saints are 1-2 with losses at Fargo Shanley and against Jamestown