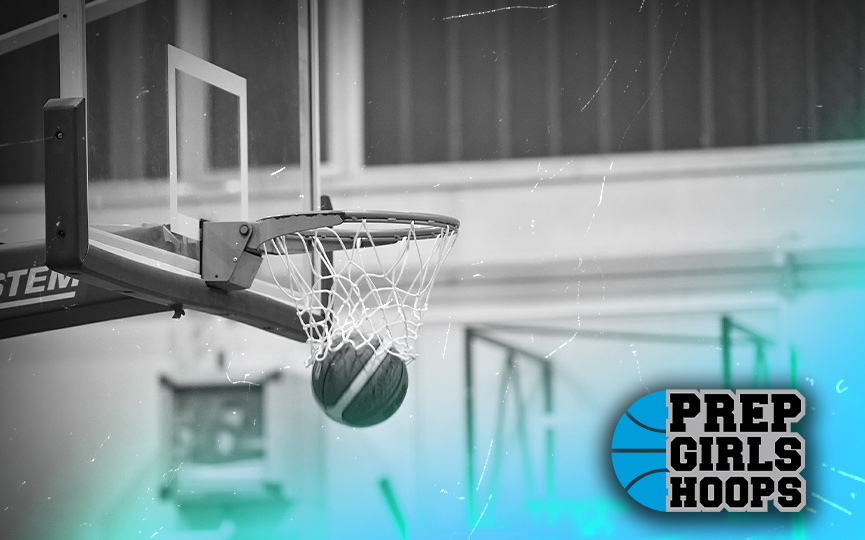 Posted On: 12/11/18 3:30 PM
The season is young, but there have already been some huge games that paint a picture of the power structure in Class A North Dakota basketball. There may not be quite the high-profile games this week compared to the ones last week but there are a handful of intriguing matchups featuring potential contenders.
Here are some games to pay attention to this week in Class B:
Hettinger/Scranton vs. Grant County - Tuesday, Dec. 11
Grant County took one on the chin last week in the championship game of the New Salem Invitational, losing by 30 to Kidder County. Can the Coyotes bounce back against a solid Hettinger/Scranton squad? The Night Hawks are 4-1 and just won the Roughrider Tournament in convincing fashion, winning three games by at least 18 points including a 65-47 win over Killdeer.
Harvey/Wells County vs. Rugby - Tuesday, Dec. 11
A rematch of the CNDC Tournament championship game from a week ago that was one of the best games of the young season in Class B. Rugby won 44-41 to secure the tournament title. Anni Stier and Karsyn Hager lead a very good Rugby team that is