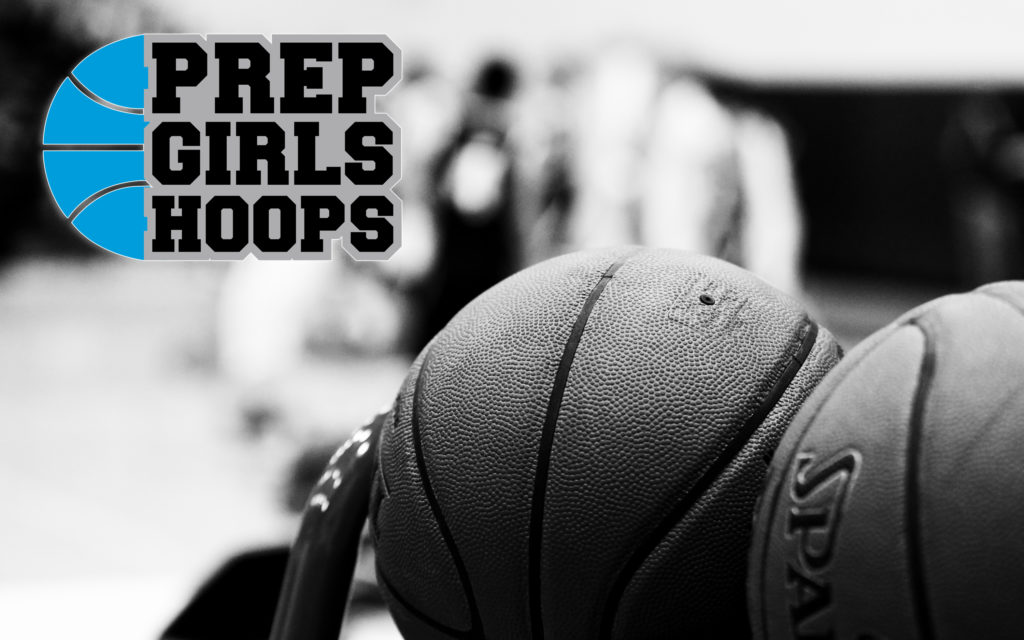 Posted On: 12/24/18 3:35 PM
The Holiday season is here which means good basketball tournaments and events. Most of the Class A teams don't play in any holiday tournaments so it's mostly business as usual. Some of the top teams in Class A don't play at all over the holiday break but there are still some intriguing matchups this week. Here are some games to watch for:
Fargo Shanley vs. Fargo North
Shanley is playing well, sitting second in the EDC with a 6-1 record on the season. The Deacons' only loss is to undefeated Devils Lake. They go to Fargo North Friday to take on the Spartans - a team that's struggled out of the gates this winter. North has been more competitive in recent games but this will be a big test for the Spartans. 
Bismarck St. Mary's vs. Williston
Bismarck St. Mary's hasn't been great to start the year as the Saints are averaging more than 23 turnovers per game and shooting less than 40 percent from the field. But they've got talent to turn things around despite some of those warts. Maria Mann and Marriann Senftner are strong players and there's good depth on the