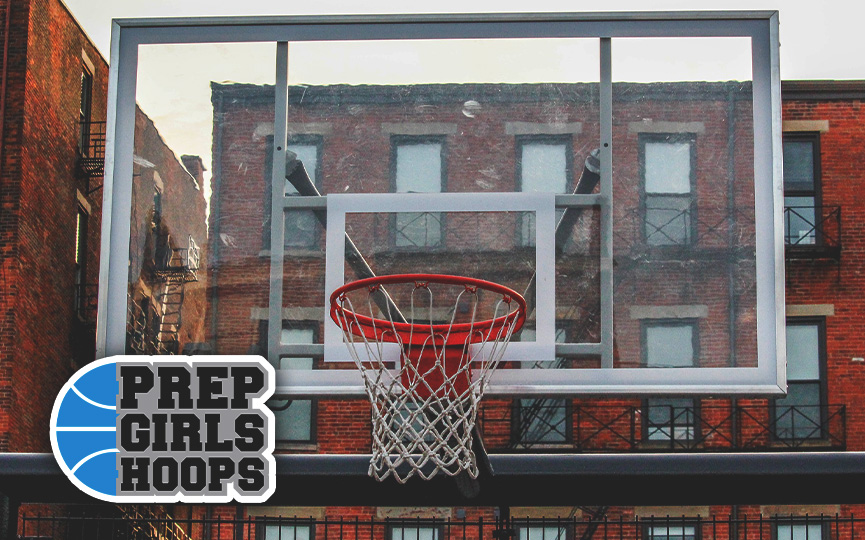 Posted On: 12/31/18 10:00 AM
The new year means most teams will be getting into the nitty gritty of conference play. The holidays are over and with them, weird schedules. Now normalcy for the foreseeable future. Normal in North Dakota means good basketball practically every night.
Here are some of the top games on the schedule this week:
Fargo Shanley at Grand Forks Red River
Two of the best teams in the EDC square off when the Deacons visit Grand Forks to take on the Roughriders. Red River's only two losses are close ones to West Fargo Sheyenne and Devils Lake while Shanley beat the Mustangs by 19 but lost to the Firebirds by 18. It should be an up-and-down affair as both teams are among the leaders in Class A in points per game.
West Fargo Sheyenne at Fargo Davies
Two teams that have settled into that second tier in the EDC fight for positioning as the Mustangs head to Davies to face the Eagles. Talent isn't lacking for either team as both figured to be among the contenders in the EDC at the beginning of the season. There's a lot of time left for