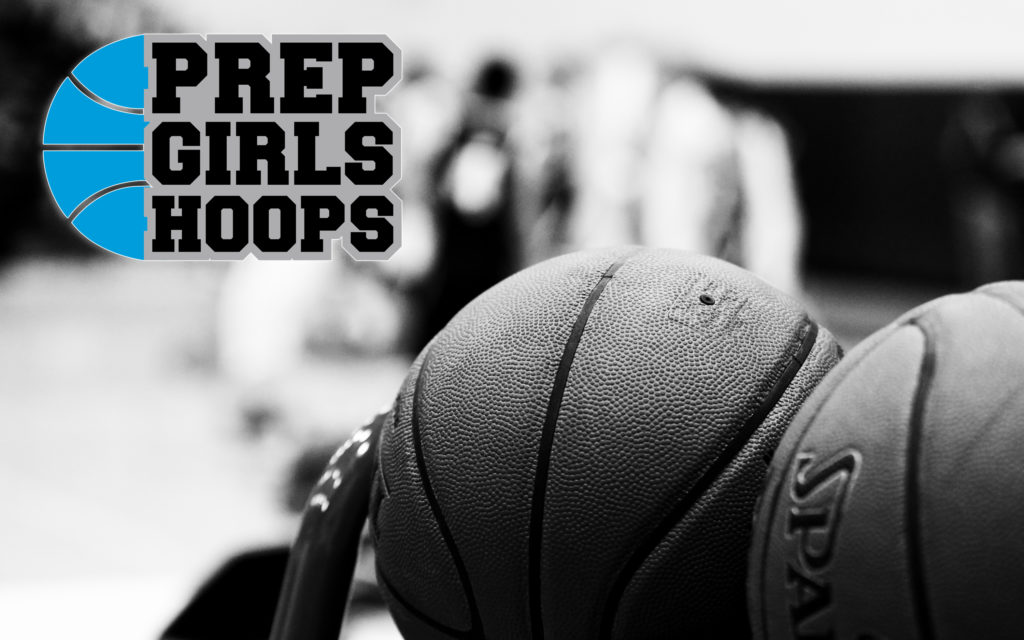 Posted On: 12/24/18 7:30 PM
The Holiday season is here which means good basketball tournaments and events. Most of the Class A teams don't play in any holiday tournaments so it's mostly business as usual. Some of the top teams in Class A don't play at all over the holiday break but there are still some intriguing matchups this week at the Class B level. Here are some games to watch for:
Grafton vs. Kindred - Thursday, December 27
One of the headline games in the Hillsboro Holiday Hoops showcase as this one could be a state tournament preview. Grafton is undefeated and one of the elite teams in Class B while Kindred has clearly separated itself as a contender out of Region 1.
Thompson vs. Four Winds/Minnewaukan - Thursday, December 27
Another one of the headline games in the Hillsboro Holiday Hoops showcase features another potential state tournament matchup as Thompson is also undefeated in Region 2 and looking like a legitimate top-5 team in Class B while Four Winds/Minnewaukan is always one of the best teams in the state. The Indians are 7-2 on the season but they've got a number of very nice wins to