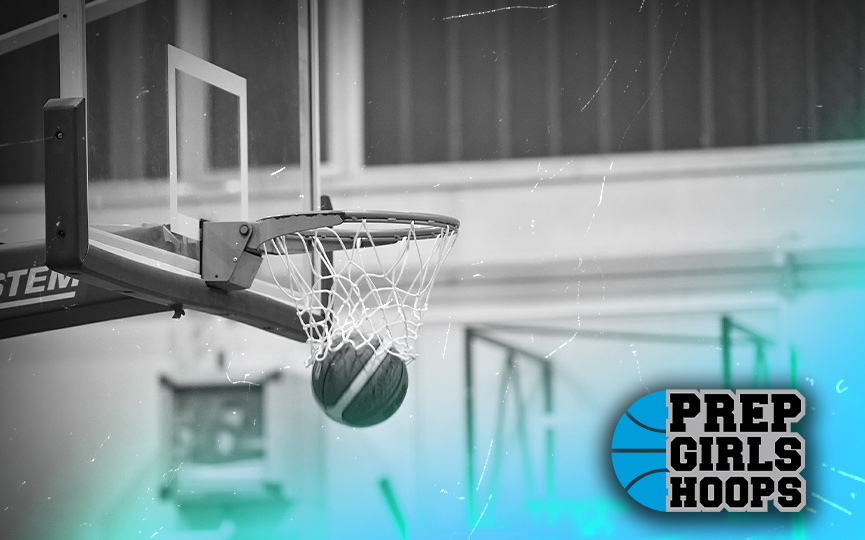 Posted On: 12/31/18 5:30 PM
The new year means most teams will be getting into the nitty gritty of conference play. The holidays are over and with them, weird schedules. Now normalcy for the foreseeable future. Normal in North Dakota means good basketball practically every night.
Here are some of the top games on the schedule this week:
Underwood vs. Linton/HMB - Thursday, Jan. 3
Underwood is off to a terrific start this season, winning eight of its first 10 games while Linton/HMB is a good week away from surpassing its win total from a season ago. This one should be close as both teams have played in their share of nip-and-tuck affairs and both excel on the defensive end of the floor.
Richland vs. LaMoure/Litchville-Marion - Saturday, Jan. 5
Richland is off to a solid start to the season and has done extremely well in tight games this season. The Loboes have been very good early in the season as well and are winning by an average margin of 18 points per game. The Colts haven't been the most consistent offensive team but they've proven they can find ways to win. Last year this game