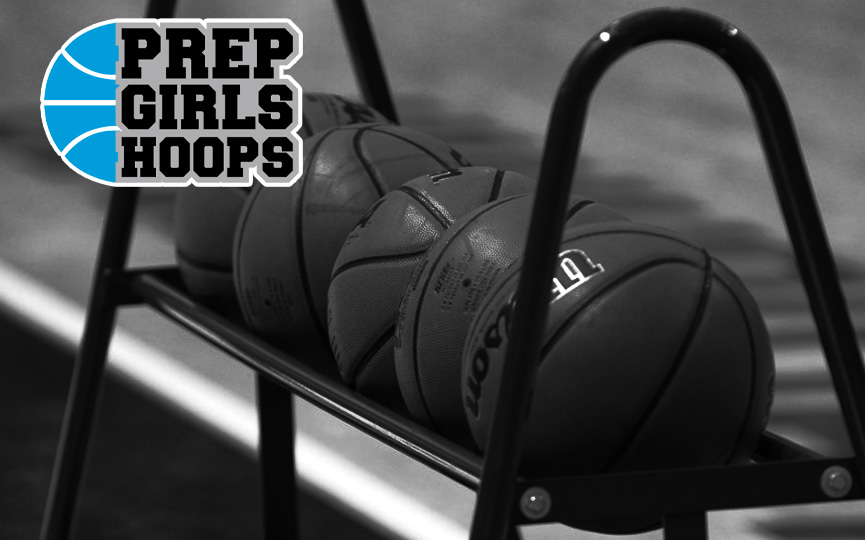 Posted On: 12/6/18 1:00 PM
***Photo Credit: Dickinson Press***
Fargo Davies won 23 games a year ago, winning the Eastern Dakota Conference Title, the EDC Tournament title and earning a trip to the state tournament. There, the Eagles picked up two more wins but lost to Bismarck Legacy by 30 in the opening game. There's a lot of talent back in the fold for Davies this winter.
Must Be Replaced: Reagan Linster, Carly Kottsick, Grace Geffre,  
Davies loses three valuable players in Geffre, Linster and Kottsick. Not only was that trio talented and productive, but their ability to impact the game extended beyond the box score. The Eagles allowed just 52 points per game a year ago and their defensive prowess was a big key in that effort.
Key Returners: Alyssa Paper, Lauren Fyhrie, Julia Schock
In Paper, the Eagles have one of the best guards in the state. An all-league player a year ago, Paper will assume an even bigger role in the offense this year as she's not only the team's top scorer, but likely its best facilitator and shot-creator. Fyhrie will take on a bigger responsibility with Lexi Similie-Askew out