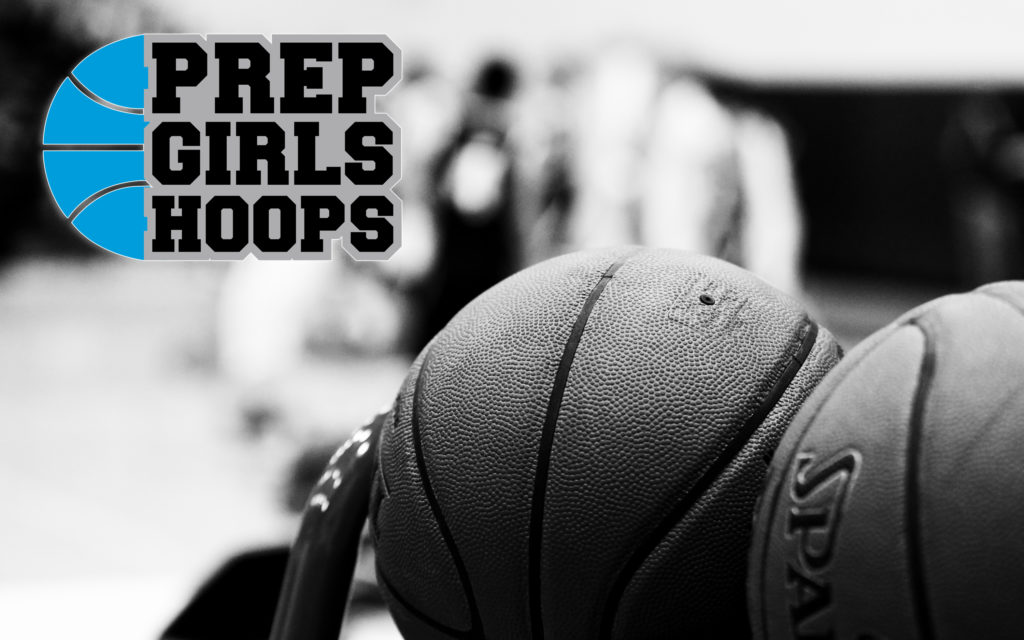 Posted On: 12/7/18 10:00 AM
***Photo credit: Inforum***
Fargo Shanley won 18 games last season, losing twice in the EDC tournament and missing out on a chance to play in the state tournament. The Deacons graduate a big senior class but there's a lot of young talent in the pipeline which means the team is heading into the winter with a lot of optimism.
Must Be Replaced: Julia Vetter, Caira Berg, Lily Rivard, Sarah Lefor, Taryn Hoffer, Katey Visser and Alexis Wanner.
The Deacons lose a big senior class with a lot of key contributors. While Shanley got a lot of scoring from some of its underclassmen, the Deacons will have to replace a lot of quality play from players like Hoffer, Berg, Vetter and Wanner.
Key Returners: Reile Payne, Hadley Huber
Payne is one of the top players in the state and will be leaned on to provide high-end production early in the year especially as less experienced players get acclimated to the varsity level. She's a potential 20-10 type player who contributes as a facilitator and on the defensive end of hte floor. Huber was one of the team's leading scorers a