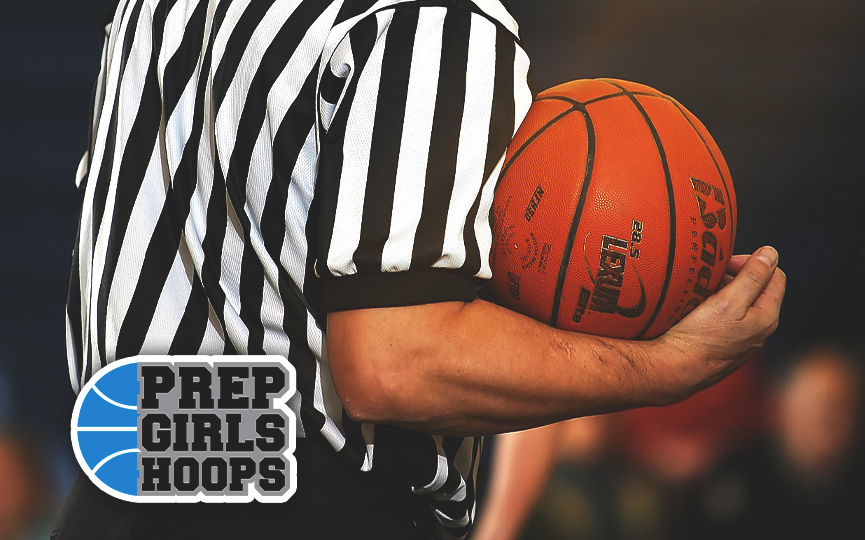 Posted On: 12/5/18 10:00 AM
Bismarck Legacy went 14-13 last season, getting to the state tournament and earning a win over Fargo Davies before losing to Mandan in the state semifinals and Bismarck St. Mary's in the third-place contest. With multiple starters back, the Sabers have a chance at a strong winter.
Must be Replaced: Whitney Thomas
Thomas led the team in scoring, rebounding and assists. She averaged 14.6 points and better than seven rebounds per game while also finishing tied for the team lead in 3-pointers made. Her efficiency was very good and as one of the best players in the state last season, her graduation leaves big void in the Sabers' lineup.
Key Returners: Ashley Hulm, Taryn Allmarras
Hulm was the team's second leading scorer, averaging 9.3 points per game as a sophomore. Her ability to score inside was a strength and she led the team in blocks on the defensive end. She'll be in line for a lot more scoring opportunity this winter and if she can increase her volume while maintaining her efficiency, she'll be quite a weapon. Allmarras averaged better than eight points per game as a junior. If she can improve her efficiency, while continuing to wreak havoc as a perimeter defender, she'll be an all-league type player.
Stepping Into New Roles: Kailey Weigel, Alexis Dressler, Arianna Berryhill
Weigel, Dressler and Berryhill all played roles on last year's state tournament team and figure to see more responsibility this winter. Dressler averaged 6.7 points per game and certainly looks capable of creating her own offense. Berryhill was one of the team's top 3-point shooters as a freshman and should be in line for a big increase in opportunity on the offensive end.
Season Outlook
The Sabers won 14 games last year and went to the state tournament thanks to a strong finish. With players 2-8 back from last year's rotation, this is a team that should be better this winter. Bismarck Century and Mandan appear to be the clear frontrunners in the WDA, but it wouldn't be a surprise if Legacy is up there somewhere between third and fifth this year. If things break right, the Sabers could push for 15-20 wins and another state tournament berth.