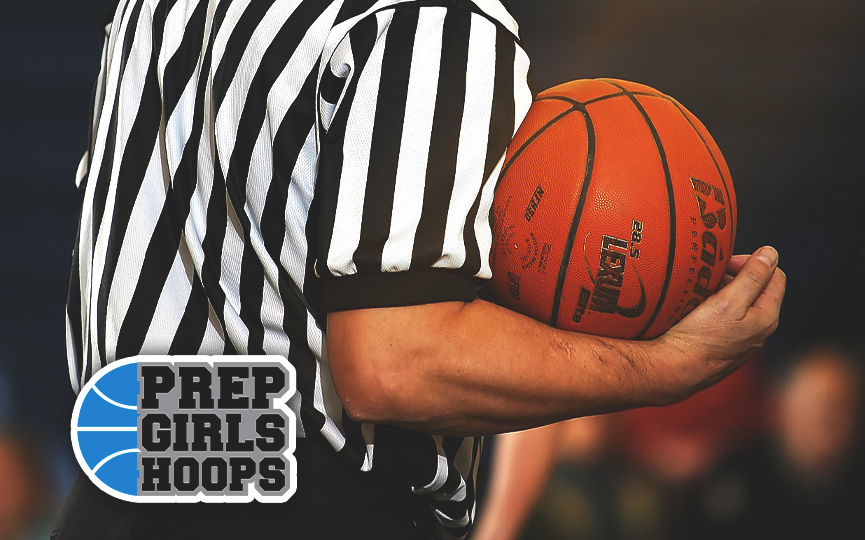 Posted On: 12/20/18 10:49 AM
The season is young, but there have already been a number of teams with resume-boosting wins. There haven't been too many surprises early in the season but with a wealth of talent spread all over the state, there are good teams in every corner of every region. With that in mind, there are always opportunities for good wins and strong weeks. Here are a couple teams that pieced together strong weeks:
Devils Lake
The Firebirds are off to a terrific start on the season, winning their first five games by an average margin of more tha 30 points per game. Devils Lake picked up a pair of solid wins last week, beating Fargo Shanley by 18 before defeating Grand Forks Red River 78-67.
Mandan
The Braves rebounded nicely from their loss to Bismarck Century, nabbing a pair of wins over two other quality Bismarck schools. Mandan opened last week with a 63-59 win over Bismarck before rounding it out with a 67-61 win at home against Bismarck St. Mary's.
Hettinger/Scranton
The Night Hawks are 6-1 on the young season and playing some really good ball. They picked up a huge