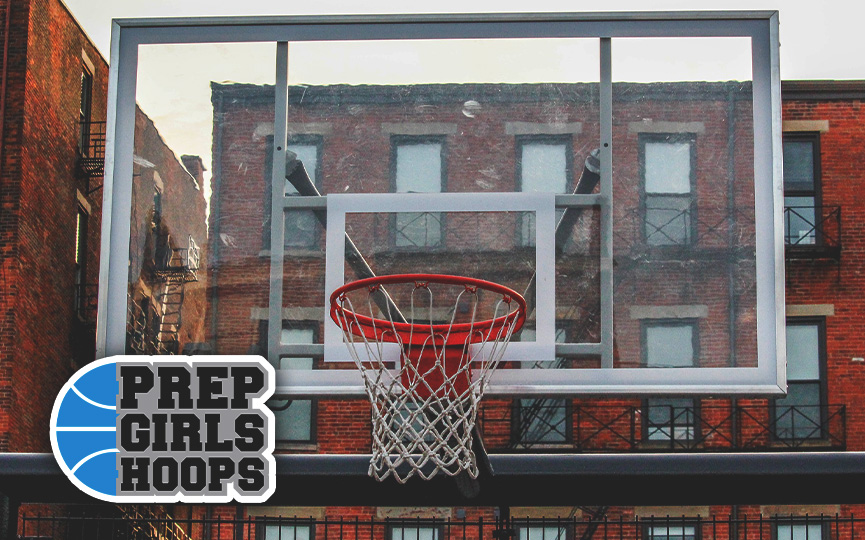 Posted On: 12/25/18 6:00 PM
The season is young, but there have already been a number of teams with resume-boosting wins. There haven't been too many surprises early in the season but with a wealth of talent spread all over the state, there seems to be quite a bit of parity among teams in a lot of the regions. With that in mind, there are always opportunities for good wins and strong weeks. Here are a couple teams that pieced together strong weeks:
Carrington
The Cardinals earned a pair of hard-fought wins last week, starting with a 57-43 win over Medina/Pingree-Buchanan Tuesday. Carrington backed that up with an impressive 64-55 win over Four Winds/Minnewaukan. The Cardinals are 7-1 on the season with seven straight wins after a season-opening loss to Velva.
Kidder County
Kidder County is 10-0 on the season and winning by an average margin of 27.8 points per game. The Wolves had to earn a tough one Friday, as they beat LaMoure/Litchville-Marion 58-53. It was the first game in which the Wolves were truly tested and they passed it. Things will get a little tougher going forward but that's a really nice win.
Bismarck Legacy