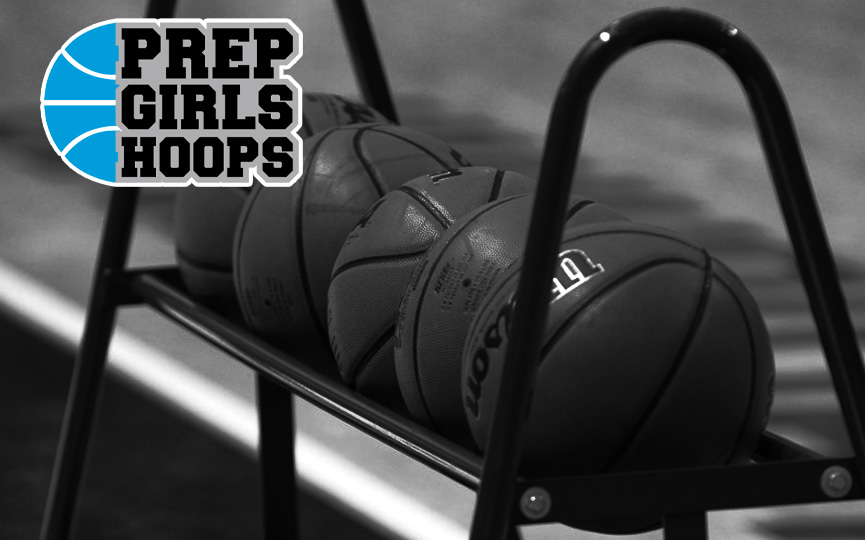 Posted On: 12/7/18 3:11 PM
The winner of the player of the week voting for week 5 of the high school season is Kate Grote of Shawe Memorial. Grote received 57,292 votes on the poll, good for 59.27% of the total vote. She scored 31 points in a game last week against Southwestern.
Shawe Memorial is a very small school and they only have eight players on the team. Because of this, they are obviously handcuffed in terms of matchups that they can play. Grote is one of the leaders on the team, a role that she loves. "I think I played up to my competition," Grote said. "Last week, we played our rivals and I went into the game needing 28 to hit 1000 and came out with 31, one of the girls from Southwestern who I am very good friends with also hit her 1000th on the same night."
Shawe Memorial started the season off 3-3 but has since dropped four in a row. Grote has continued to play well through this slump and is looking to leda her team to more wins this year. Like any leader, she believes in her team and thinks that they will be able to turn it around this