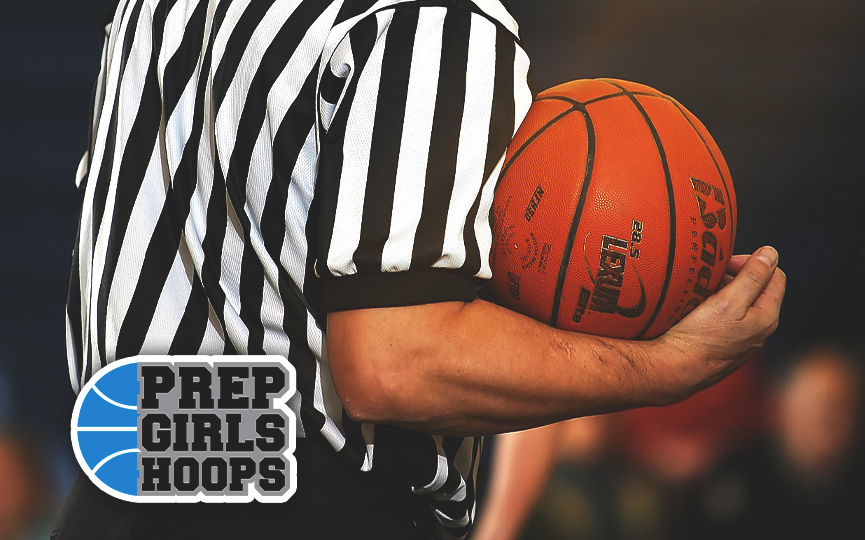 Posted On: 12/14/18 4:53 PM
The winner of the player of the week voting for week 6 of the high school season is Madison Layden of Northwestern. Layden received 44,255 votes on the poll, good for 72.27% of the total vote. She scored 25 points vs. Hamilton Heights and followed it up with a 29 points and 11 rebound performance vs. Taylor.
Northwestern is off to a hot start this season and are the front runners to repeat as 3A state champions. Their only two losses this year have come to teams from Ohio in a tournament. Layden is a big part of their success but you can't overlook the other pieces that Northwestern has on the squad. Kendall Bostic, a Michigan State commit, is a junior as well. Stephanie Burns, a senior, among others are key facets to the Northwestern attack.
Layden is currently committed to Purdue, and quite frankly, there is nothing that the 6'1 wing can't do on the basketball court. She can score at all three levels and is very versatile. Layden can handle the ball for you and do other things on the perimeter that 6'1 girls really can't do. Very savvy with the ball and I think that she is going