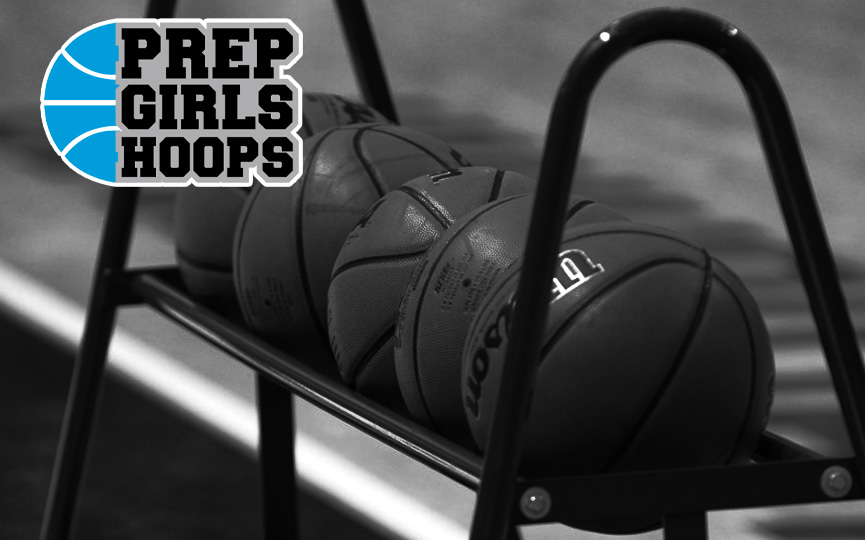 Posted On: 12/21/18 5:26 PM
The winner of the player of the week voting for week 7 of the high school season is Abbey Guidry of Rock Creek Academy. Whitaker received 918 votes on the poll, good for 52.76% of the total vote. She scored 30 points vs. Christian Academy and the following game she scored 20 points vs. Charlestown.
Guidry's senior campaign is off to a stellar start. Rock Creek Academy is 2-11 as a team, but Guidry is playing some of the best basketball of her life.
"I am having a great season so far," Guidry said. "I am averaging about twenty-two points a game. I plan on breaking my school record that I set last year for season total points. I also anticipate to reach my one thousandth career point."
Guidry set the school scoring record with 369 points last year. That ended a single season record that stood for 15 years. Guidry is well on pace to break that record and is currently 72 points away from reaching 1000 for her career.
She is really starting to dominate playing on the ball and her facilitating is coming along nicely. Guidry is a very capable ball handler and you can trust her to