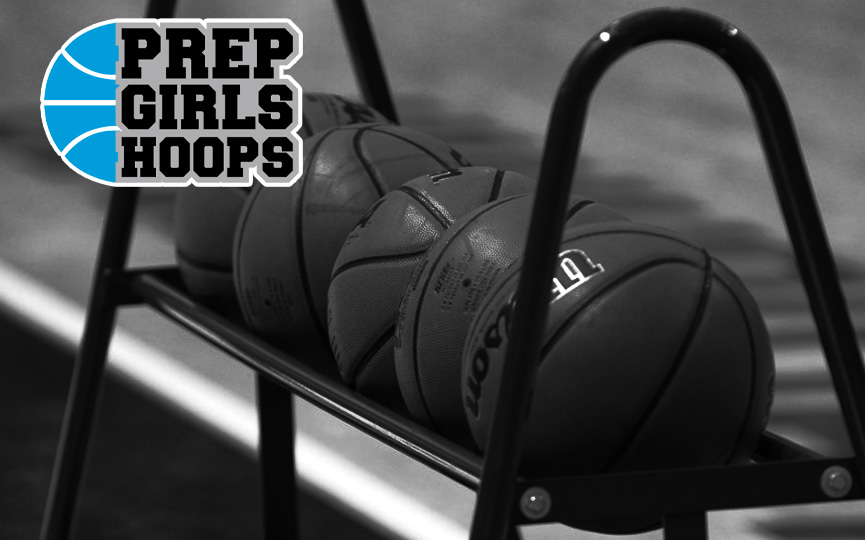 Posted On: 12/29/18 8:01 PM
I was at the night session of the Plainfield Winter Classic. Here are my evaluations of the players that stood out to me.
Kalissa Fosskuhl - 5'6 G - 2020 - Floyd Central
**2 points, 4 assists**
Fosskuhl did a really solid job of commanding the offense and taking all of the pressure that she was facing. Roncalli kept throwing full court and half court pressure at Floyd Central and Fosskuhl responded pretty well in my opinion. She probably could have been a little bit more aggressive trying to score the ball but passed the ball really well to the open players. Not a bad outing from her but could use an uptick in offense.
Keegan Kaiser - 5'7 G - 2022 - Floyd Central
**13 points**
Kaiser was really solid for a freshman in the game as she hit three 3-pointers. Solidly built for a freshman and looks like she'll get just a bit taller. Can really heat up when she shoots it from the outside. Solid defender as she is in your face and has active hands without fouling. An intriguing name to keep an eye on to see if she develops her offense