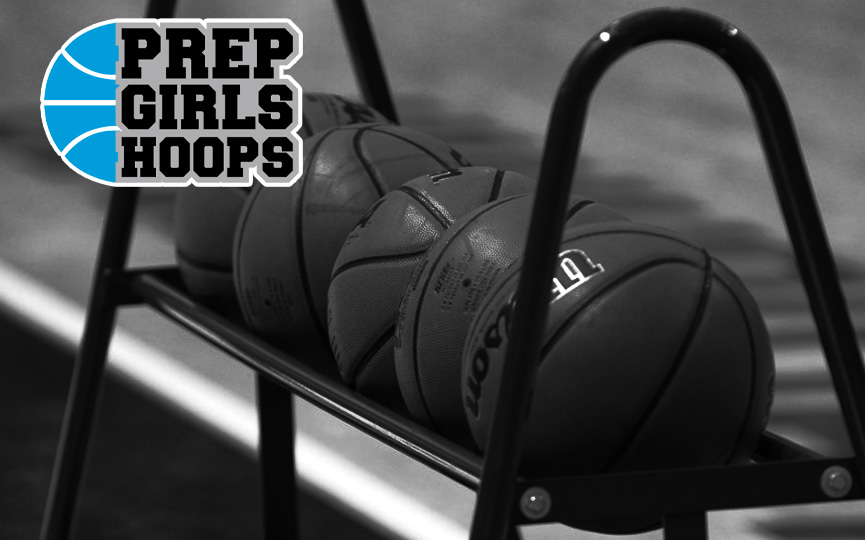 Posted On: 12/5/18 9:59 PM
Amelia Bell is a 6'1 Sophomore post player from O'Fallon. During the spring and summer she runs with the St. Louis Eagles AAU team. SO far for the season she is averaging 9 points and 6 rebounds per game. Amelia is an excellent free throw shooter and is converting 82% from the line.
During her off season Ameiia thought that both her school team and AAU team faced very tough competition. In both cases she feels like this helped her and her team get better. The school team only lost a few games and really improved in her estimation. The AAU team traveled to Hampton, VA, Atlanta, Indianapolis, Louisville and more. In the AAU tournaments Amelia was really gaining the attention of college coaches.
Amelia believes that her physical style of play, communication skills, ability to run the floor and strong rebounding skills are her best attributes as a player. She has put many hours into improving her outside game. Amelia would really like to improve as a face up player and be able to hit the outside shot more consistently. She really enjoys watching Napheesa Collier play and admires her ability to play inside and out.You will not find