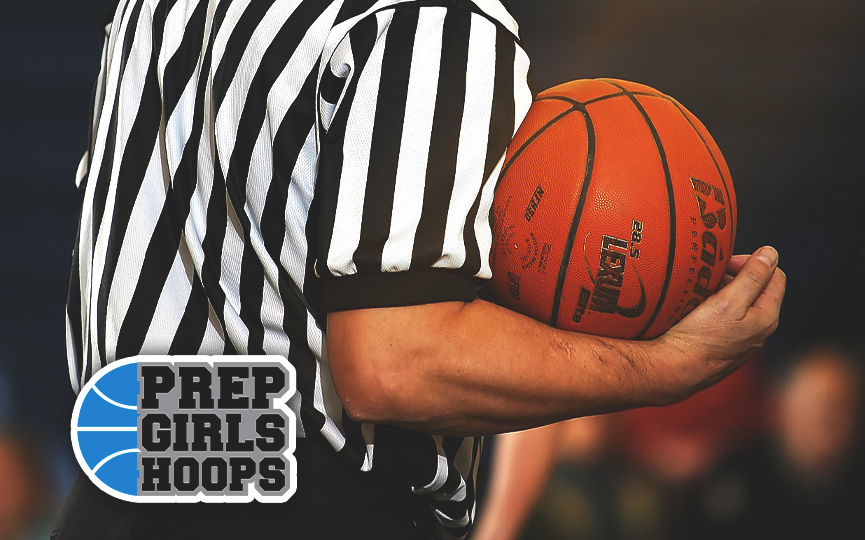 Posted On: 12/10/18 7:56 AM
Next on our list of players to profile is B'Aunce Carter of Belleville East. She is a 6'0 senior forward/center. B'Aunce is very athletic and moves well for a girl her size. Last year she averaged 13.2 points per game and 7 rebounds. So far this year she is up to 14.3 points per game and still getting about 7 rebounds per game.
During the spring and summer months B'Aunce runs with the Missouri Phenom. She really felt like her summer season went well. The Phenom traveled alot and gave B'Aunce many opportunities to learn and get better. She was able to showcase her talent in some big time events. During June her high school team was able to play well and win the SWIC league. She really enjoyed the New Orleans trip with her Phenom team. During that trip B'Aunce really felt like she and the team accomplished many of the goals they had been working towards.
B'Aunce focused on really improving her footwork during the off season. This will help expand her already solid post game. She feels like her biggest strengths are her post game, driving hard to the basket and her ability to block shots. If