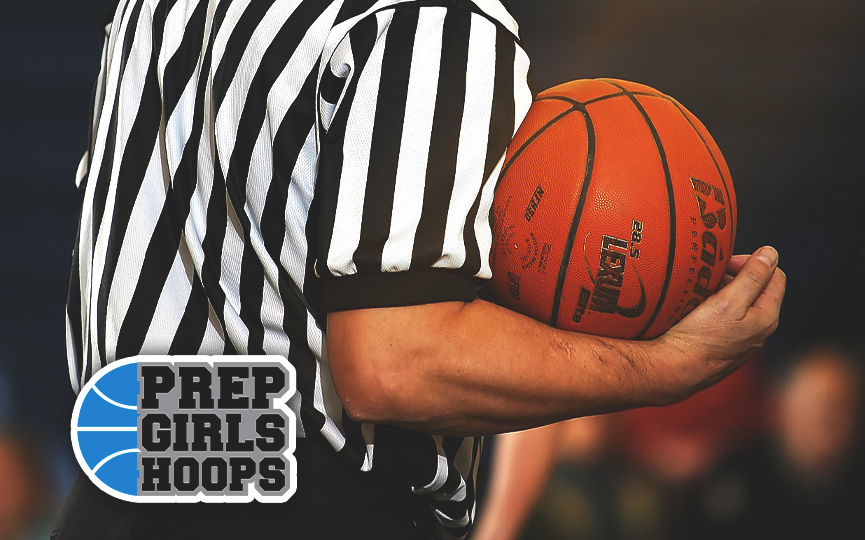 Posted On: 12/5/18 11:24 PM
Bryce Dowell is a 5'7 Senior guard from Belleville East. During the spring and summer Bryce played with the Evolution Elite. Bryce is a hidden gem that should be getting attention from smaller schools that are looking for a scorer. She can score in bunches. Bryce is currently averaging 19.3 points per game. Her shooting is off the charts. Bryce is currently shooting 45/50/91% for the season.
During the summer Bryce worked with her school team and also the Evolution Elite. The school team went undefeated in the SWIC league. In addition they really enjoyed a trip to the Notre Dame team camp. Bryce said the feeling on staying on campus and being a part of an event at such a large school was memorable for her. The Evolution Elite team did not have as much success in regards to wins. Bryce did feel that the competition they faced allowed her an opportunity to get better.
During the off season Bryce worked on her defense and improving her shot. She also mentioned she worked on her speed with her uncle, who she mentioned is a track coach. For those of you familiar with the track and field scene, her saying