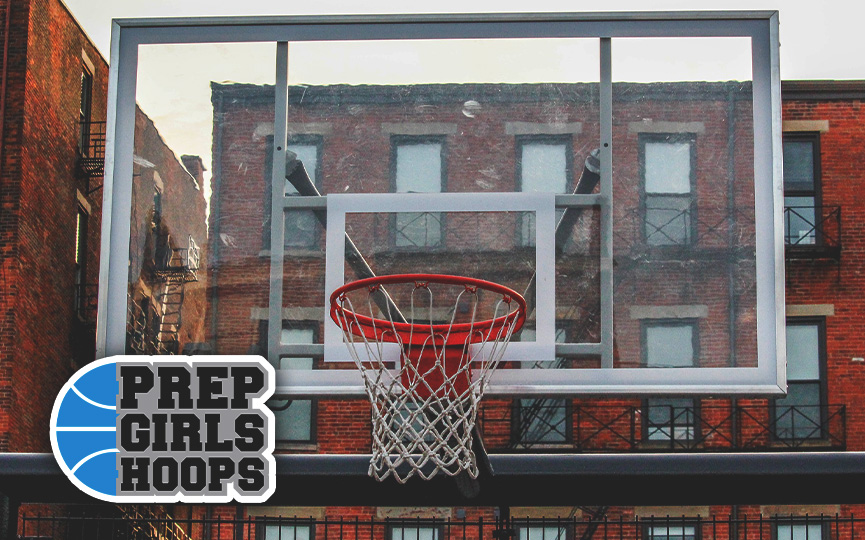 Posted On: 12/17/18 11:10 PM
Our next player profile comes from Belleville East in point guard Nyah Ford. Nyah is a 5'7 senior that has really burst on the scene this year. Nyah was expected to be a back or a 3rd guard in the starting line up for the Lady Lancers. Once Kaylah Rainey got the bad news about her heart issues it changed everything for Nyah. Coach Kemezys changed the direction of how she would use Nyah. She became the starting point guard and after some time to adjust she has thrived in that role.
Nyah has the ability to handle the ball, distribute, score and also be a leader on the floor. She has the quickness and speed that many college coaches are looking for. When Nyah has the ball in her hands it is very difficult to keep her out of the lane. She handles it well enough to use her explosiveness to get anywhere she wants. Once she is on the move she reads the defense well and makes good decisions on getting her own shot or passing.
During the spring and summer Nyah ran with the Evolution Elite. During the off season as she was playing AAU and with