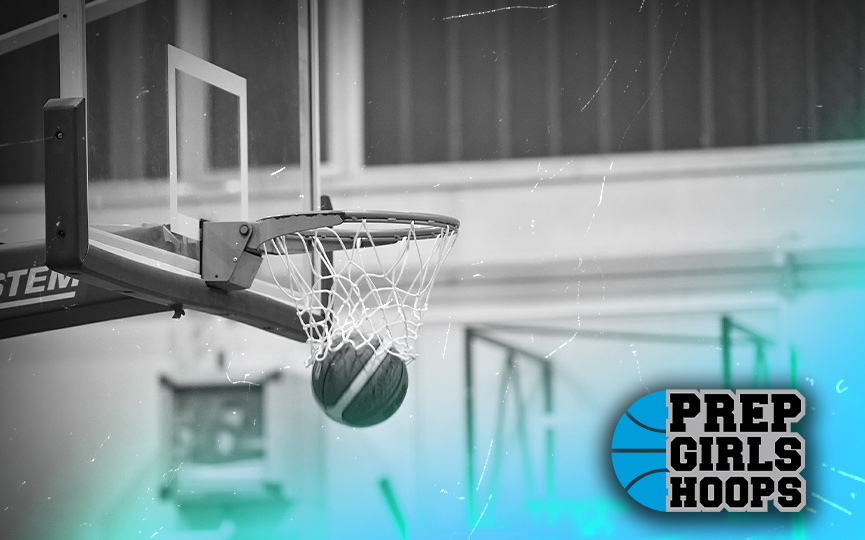 Posted On: 12/30/18 4:57 PM
An Avon High School product is our ninth ranked player in the South Dakota 2019 class and is committed to play at Augustana University. Lauren Sees, a 5'9 guard, is on her way to play at the next level for the school that is transitioning to Division 1. The Avon standout has developed her game over the past few years and is now one of the most dynamic players throughout the entire state.
Sees is a player who is quick with the ball and has the ability to pull up from the volleyball line. Sees, being the primary ball handler for her high school team, has shown that she is a great passer of the ball and she has a great ability to make the right passes throughout the game. You can trust her with the ball in her hands. At the next level I can see Sees playing more of an off ball position so that she can create off of the wing. Her size will allow her to play on ball if needed.
Sees is committed to Augustana in part because she told me that they really impressed her. Augustana won't be able to participate in postseason play while