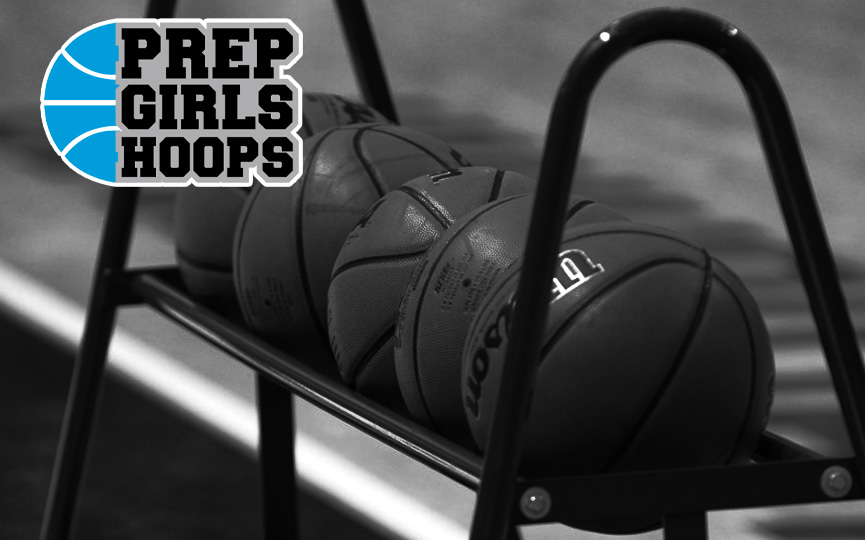 Posted On: 12/19/18 2:48 PM
North Central (Farmersburg) is off to their best start since the 2002-03 season. That year, the Thunderbirds finished the year 18-4 with a loss in sectionals. There is new life in the North Central program as they have gotten out to a quick 9-2 start along with a 4-0 start against common sectional opponents. A lot of that play can be credited to sophomore Averi Davidson. The guard has started since last year, when North Central (Farmersburg) actually started three freshman and a sophomore. They are young, but they have grown up quickly.
"Our team is playing so good right now as a whole and everyone is doing their part," Davidson said. "Individually, I think it is going decent. There are some things that I can improve on but overall I am playing decent."
Decent is an understatement for Davidson. She is one of the hardest works that you'll meet and is always looking for ways to expand and improve on in her game. While Davidson does go to a school that doesn't get a lot of coverage, you can bet that North Central (Farmersburg) will be on the map over the next two and a half years. While Davidson is