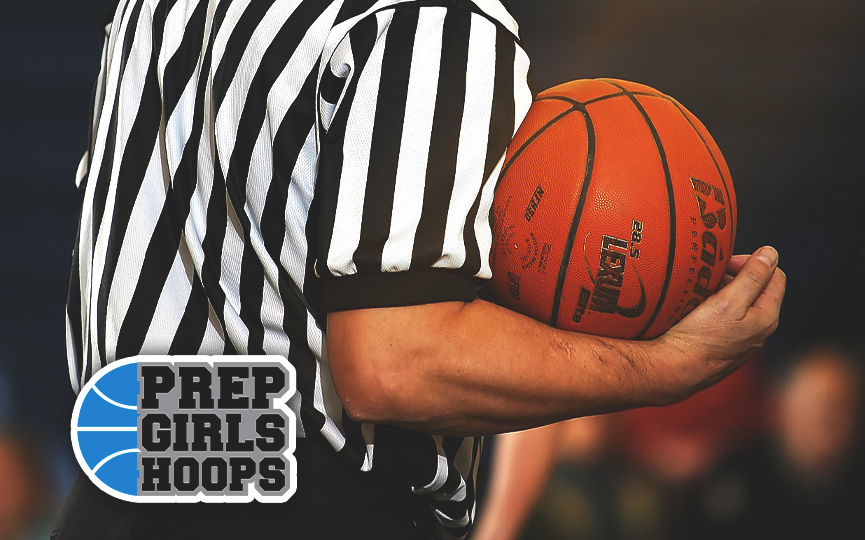 Posted On: 12/13/18 12:00 PM
Through seven games this season, Ames sophomore Caroline Waite is averaging 22 points; only Zoe Young and Caitlyn Clark are scoring at a better clip in Class 5A.
Waite's ability to get buckets was on full display earlier this week when she poured in 17 first quarter points against Des Moines Lincoln. She ended that game with a co-season-high 29 points (she also scored 29 in a win over Ottumwa).
Ames coach Joel Sullivan says it's his sophomore guard's effort in all facets of the game that helps to make her such a dynamic young prospect.
"She's got a tremendous motor, she plays so hard in transition, in the half-court, on defense,"  said Sullivan "And she's a really, really good rebounder, which leads to a lot of transition buckets for our team, but also for her."
Waite was scoring in a variety of ways in the Lincoln win. Her jumper was pure and precise, but, even as the smallest player on the court (listed as 5'4), she was able to score nearer to the rim, too.
"I've just been working on other ways to