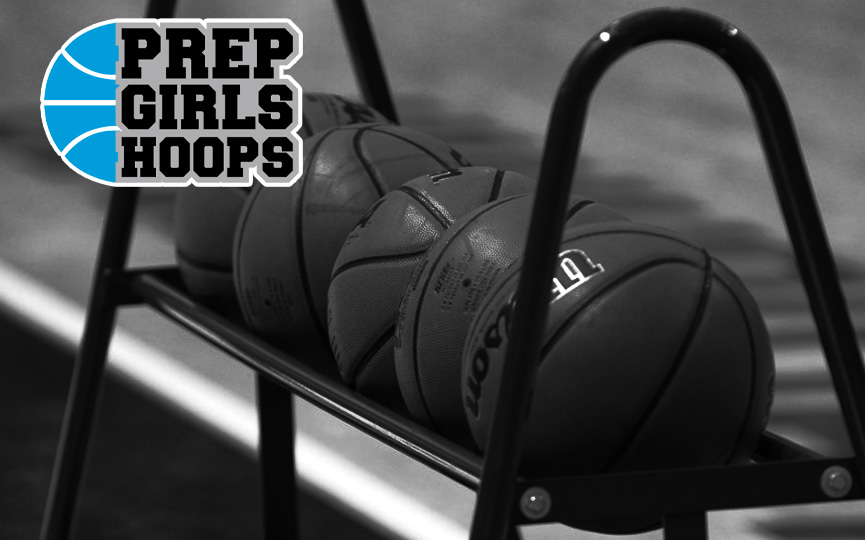 Posted On: 12/14/18 4:37 PM
Montezuma is one of the more talented teams in Iowa, and sophomore Elise Boulton in one of many college prospects on the team.
The 5-foot-5 guard is currently PGHIA's 18th-ranked 2021, and is the highest ranked 1A player in her class. She's known for her sharpshooting, but has been working to diversify her skill-set.
"I would definitely consider my strength to be as a shooter, but I would also say that I can do other things, such as ball-handling or just provide a calming presence there on the floor," said Boulton.
"I'm trying to work on my driving game and trying to pick up my defensive game. I would say I need to get better at putting the ball on the floor and getting to the hoop to draw some contact."
Boulton played the point guard spot last season for a Montezuma team that went 20-4 and made the state tournament. As a sophomore this season, she's back on the wing.
Through eight games, the Braves are 7-1, Boulton is averaging 10.5 points and 20 rebounds.
"My role is to be a shooter and