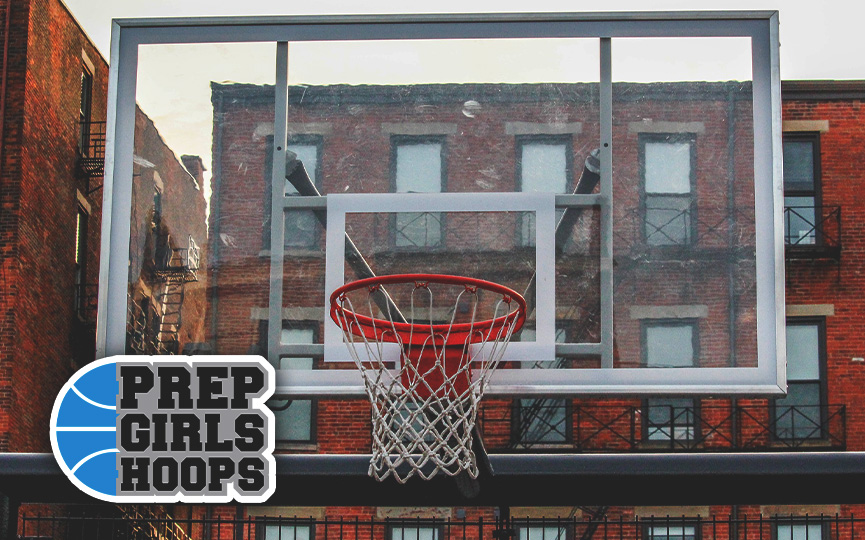 Posted On: 12/21/18 1:00 PM
The state's top-ranked 4A squad, North Polk is loaded with high-level talent, among it is 5-foot-10 forward Jaedon Murphy.
The junior hooper is a big reason why the Comets have racked up eight straight wins after a season-opening loss to one of 5A's best Johnston. It's her size and versatility that's made her such a dynamic threat.
"We run a lot of five-out and just focus on driving it to the basket, so, I think that's probably one of my strengths," said Murphy. "I can shoot it, but I continue to work on that so I can improve every day; and just as a wing, I'm looking to improve my passing."
In the spring and summer, with Kingdom Hoops, Murphy says she plays more of a wing role, with the Comets, she's the tallest player, so she excels as a wing and a post. Through nine games, Murphy is averaging 15.7 points and 6.3 rebounds per game, and is enjoying her leadership role.
A state title is certainly within reach for the Comets, Murphy and her teammates know that.
"We decided that this year, we