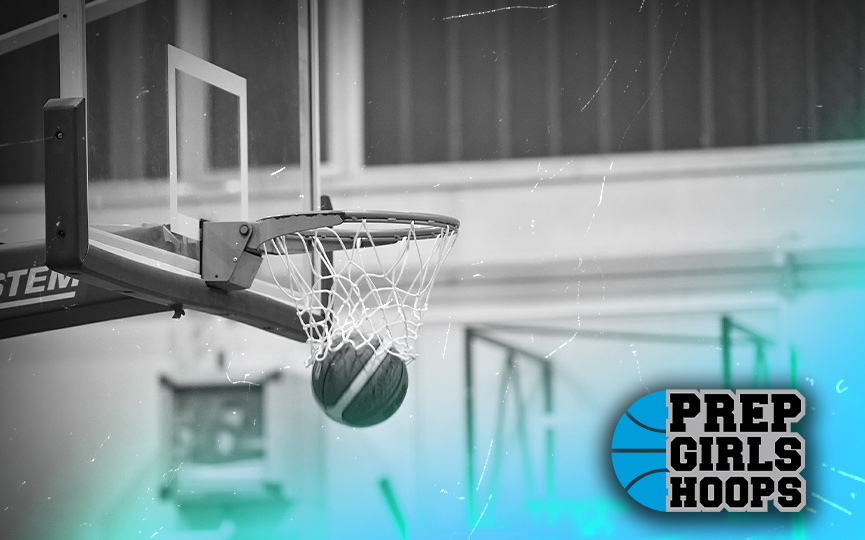 Posted On: 12/19/18 3:23 PM
One of the best players in the state might be putting up the gaudiest numbers in the nation. Julianna Walker, a 5'5 point guard from Anne Walker High School, has scored the ball at a crazy high clip this year. Besides scoring, she is really filling the stat sheet night in and night out. Walker is averaging 36.4 points a game, 7.2 assists per game, and a whopping 10.4 steals per game. Walker has made at least five 3-pointers in each game she has played and is shooting 55 percent from deep. She also has a triple double to do along with four double doubles.
Walker's recruiting is just starting to reach the tip of the iceberg. She doesn't hold any offers but that will change likely sooner than later. Walker prides herself on her shooting and defensive ability. Last year she led the state in steals per game and is looking to increase that number this year. Now a sophomore, Walker is trying to become a much better leader on the floor for her teammates and trying to stay a little lower to the ground when she has the ball in her hands.
Walker tried out for the USA basketball