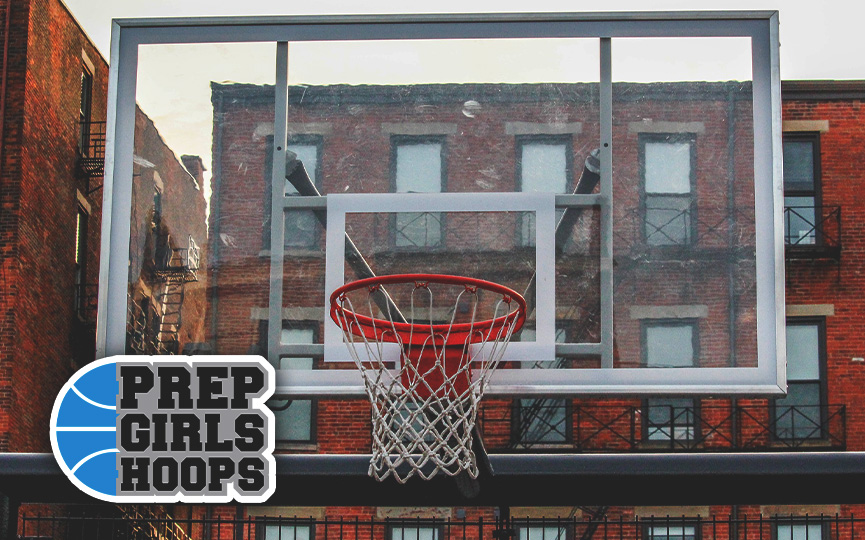 Posted On: 12/10/18 9:35 PM
Possibly on of the more unknown players in the class of 2020 hails from Vermillion county in East Central Indiana. Mallory Hawkins is our 100th ranked player in the 2020 class but as she improves, you might see her get a little jump in the rankings. South Vermillion has struggled a bit this year and sits at 4-4 but with a few winnable games on the horizon you can expect them to go into the new year with a record above .500. Hawkins struggled early on this season but has since adjusted to and is not playing much better.
The 5'10 wing has gotten much better this year and the stats don't show it as she is getting double and triple teamed, even face guarded. "Personally, I think my year has gone pretty well," Hawkins said. "Skill development wise, I've gotten much stronger off the dribble and with my left. I have so much more court awareness. However my team's season is starting pretty slow. I'm getting face guarded. Something that's never happened to me this often. I'd like to get better creating for myself and my teammates."
Hawkins is averaging 18.0 points a game and that is with a stretch