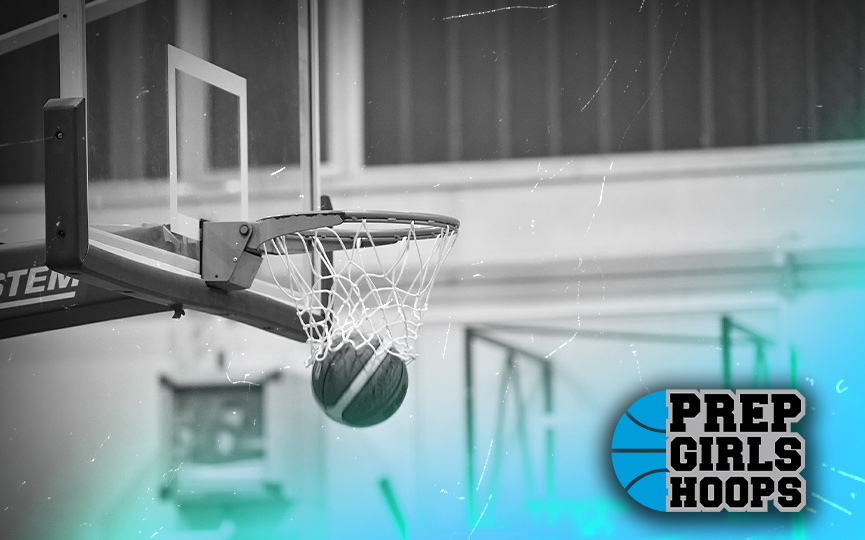 Posted On: 12/30/18 6:27 PM
One of the top players in the 2021 class in Illinois hails from Lincoln Way West HS. Tara Gugliuzza, a 5'6 point guard, is our twelfth ranked player in the state and is a very dynamic player. She is a small but quick lead guard who can lock up her man on defense and is very good at getting her hands on the ball. Gugliuzza can really get hot from behind the arc and score the ball. She is one of the best players in the state in transition and will only get better as she develops.
She holds one offer from Lewis University and has taken a visit to the school. Gugliuzza's recruiting will be seeing an uptick as we near the end of the season and through the start of the AAU season in the spring. Gugliuzza tells me that she really enjoyed the visit to Lewis University and that she liked the visit.
One of the best parts of her game is her ability to shoot the ball. She is able to get her shot off without much space. She is a really good shooter off the catch but she is also able to pull up in transition