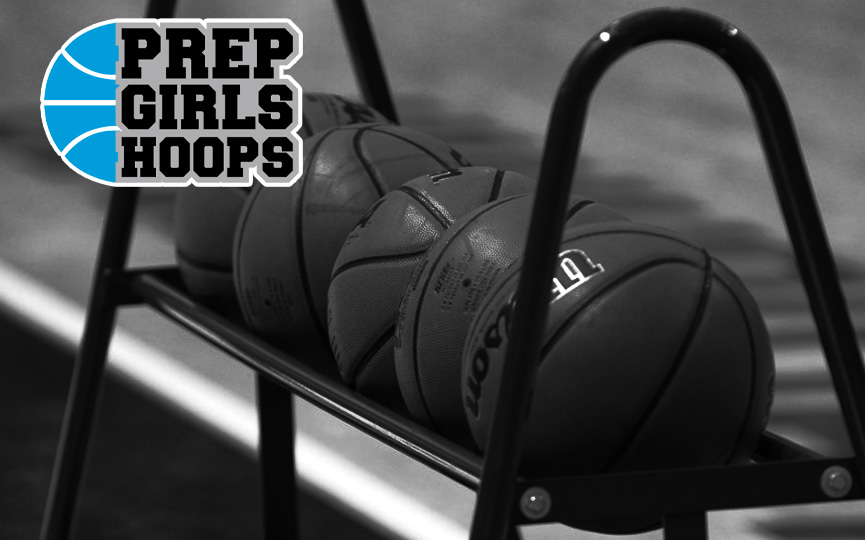 Posted On: 12/31/18 7:09 PM
Michigan Center sits at 6-0 on the season so far and a lot of their success this season can be attributed to junior point guard Teagan Haynes. Haynes is a quick lead guard but can also lock down the opposing teams' best player. She is a player that takes pride in locking down the best player on the opposing team. Haynes also has good vision offensively and can make plays passing the ball.
"I have always really taken a lot of pride in trying be a lock down defender and taking care of the ball," Haynes said. "The last few games I have been looking to be more aggressive with scoring. Regardless of scoring, I always go into every game knowing I am going to annoy the other team's best player."
The 5'6 guard gets to the line at a high rate and earlier this year Haynes scored 39 points. In that game she was 4-of-4 from behind the arc and was 21-of-24 from the free throw line. Haynes is the primary ball handler for Michigan Center and will be someone that commands a ton of attention. She gets around her defender well and is able to make plays happen at the