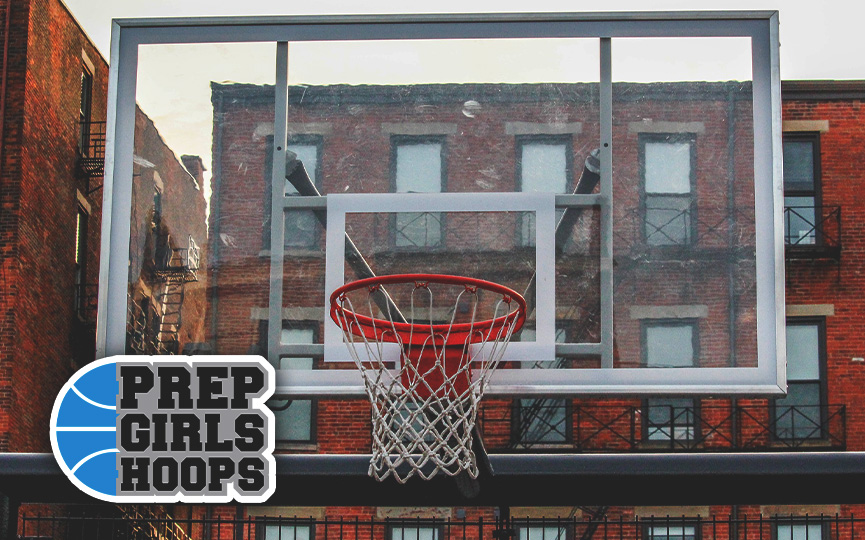 Posted On: 12/27/18 12:47 PM
Oakdale is off to a very quick start to the season as they sit at 5-0. A lot of that success has to do with the play of point guard Zoe Star. The 5'4 lead guard is a really quick point who can create for teammates or can score on her own. She's a player who is quick in traffic and has the ability to create space to get her own shot off.
So far, Star tells me that only a few D3 schools have reached out to her. Marquette is the lone D1 program who has reached out with interest. That interest should continue to grow as Oakdale keeps playing well this year. Star has a good feeling about her team this year and their success is being reflected out onto the floor.
"It is a lot better than last year," Star said. "We have a really good team this year so hopefully we go far in playoffs. For me, I am a lot more confident and I have been playing really well."
Star passes the ball really well and you can trust her with the ball in transition as she is a solid ball handler. She is getting better at