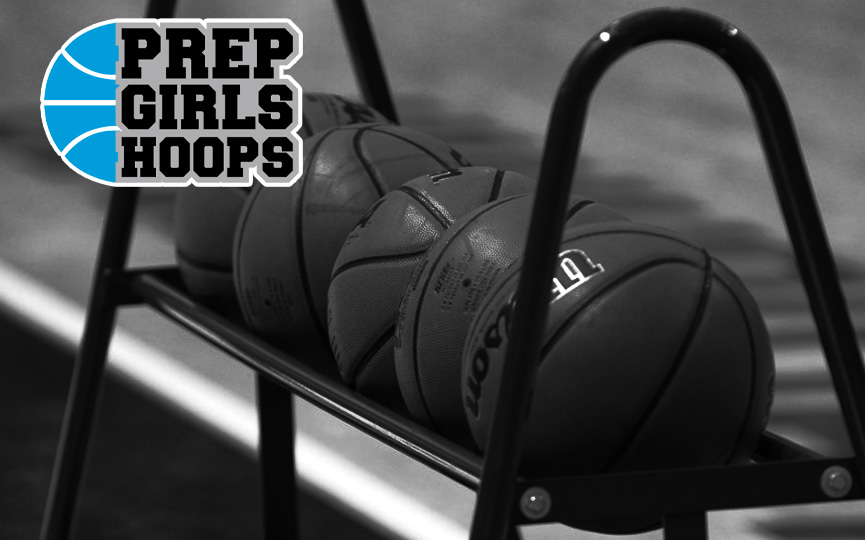 Posted On: 12/18/18 6:13 PM
Ellie Boni is one of the most versatile players under six feet tall in the state. She is able to score in a ton of different ways at all three levels on the floor. Boni is a 5'10 points guard who is commanding quite a bit of high major interest. She holds 10 offers and we expect that to grow as the season goes along. Boni is a key player for University High School in Spokane. University has some potential but lost a couple tough games to begin the season. How far they go depends on Boni and her leadership.
Boni is a player that gets up and down the court really quickly in transition. She is a good handler of the ball and uses her speed to keep defenders off balance. One of her best moves in transition is her little pull up jumper that he likes to use five to ten feet from the basket. Boni has a deadly jumper as she doesn't need any space at all to get it off.
Boni is able to get teammates involved really well as she has great court vision and is able to thread the needle with her passes. She