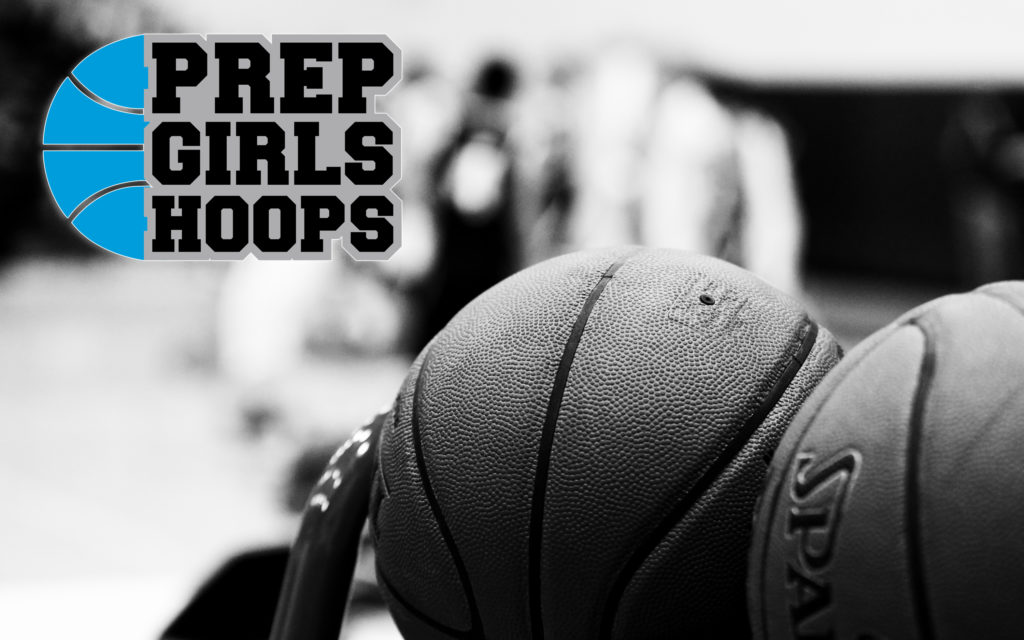 Posted On: 12/31/18 7:51 PM
The third ranked player in the junior class in South Dakota is 6'1 wing Madysen Vlastuin. The Lennox product is committed to South Dakota State University and is a player who is commanding a lot of attention this season for her team. Vlastuin is a really long wing who is able to really force the subject on defense but can also score the ball at a really good clip on offense. She is quick and lengthy and has the ability to steal the ball and press it up the court. Vlastuin is a player who is a game changer on the floor with all of the skills that she has. She can post up down low or shoot the ball from the outside. She is versatile and is able to guard almost any spot on the floor. At the next level, she should really be able to shine. Her game is very transferable to the next level with her athleticism and her ability to handle the ball. I can see her being a four year contributor at the Division I level. I talked with her about her commitment, her game, among other things.
---
How do you think your season is coming along this year?
We've had a pretty good start so far, our only loss is to a AA school. My team is really playing well together, we've made it clear to focus more on the defensive end, but we know we still have a lot of work to do as the season progresses
What are you working on the most right now?
I believe I need to get better at being consistent the whole game. I need to be aggressive scoring, rebounding, and posting up more every single play. Being a post player hasn't been a big part of my game in the past but lately I've working on adding that to my game
What do you think your weaknesses are?
Like I said previously, I need to work on playing 100% the whole game but I also need to be more disciplined about rebounding 
How was the recruiting process for you?
The process started at a young age for me but the experiences and the people I have met through it made it enjoyable for me, although it did get somewhat stressful at some points. I knew that I wanted to be close to home so that my family and South Dakotans could easily come watch me. Making my decision at a somewhat young age has not only made me become more ready to play at the college level, but also allows me to focus still on my high school team.
How do you think the season is going so far for you guys?
I feel that we are off to a good start and we are playing good team ball. Losing a game to go to state last year has defiantly fueled our mindset into thinking that we can't take any game for granted this year.
How do you think you're playing individually?
I think most players are hardest on themselves and I of course see a lot of things that I need to get better at. But this season so far I've been more aggressive scoring and I still see a lot of room for improvement as the season goes on in all aspects of the game but especially rebounding
What are your goals the rest of the year?
Continuing to win is the main goal that my team and I have, but by the end of the year making it to state is the overall goal