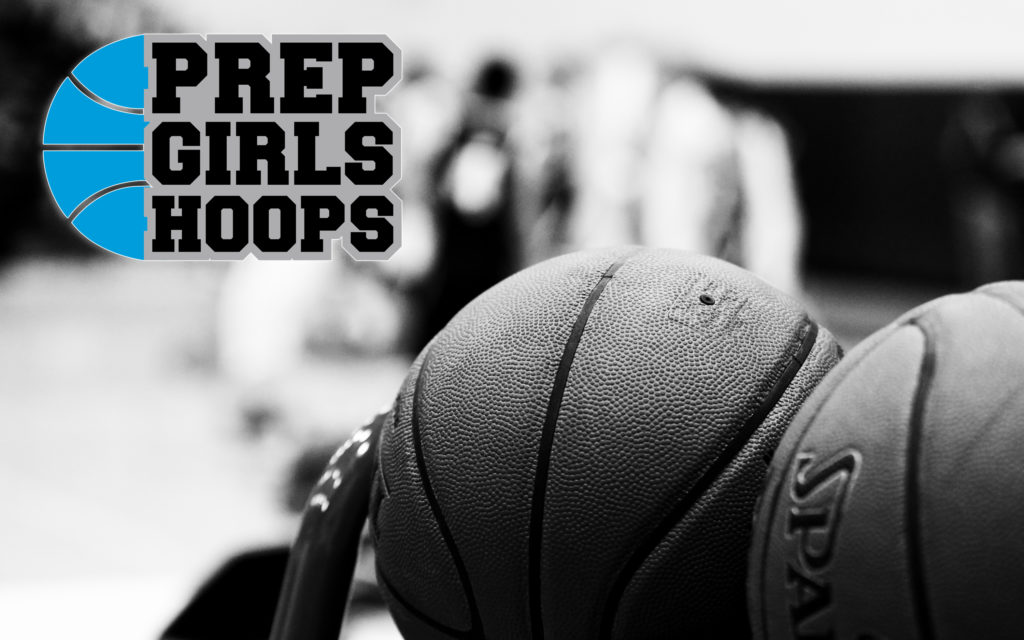 Posted On: 12/25/18 4:58 PM
Sumner-Fredericksburg has a unique talent on their roster in Cassidy Pagel. The 6'1 center is a player who is one of the most dominating post players in the state. Pagel is a junior who is just getting better and better as she gets more comfortable in the offense that they run. It has been a bit of an adjustment, but the junior is handling it well.
"So far its been a challenge playing with some new teammates and adjusting from getting double and triple teamed," Pagel said. "I have been able to make the adjustments and we have seen improvements and implemented and new offense to create more space."
Pagel is a player who can carve out space on the block with relative ease and she is able to receive the ball pretty well in position to score. Pretty fluid with her moves already but is getting a lot better with them as the year goes on. She is also improving her ability to knock down jump shots, something that will really enhance her game. Pagel's ability to make shots on the interior right now is what the colleges are loving to see.
Pagel has already taken a game day visit