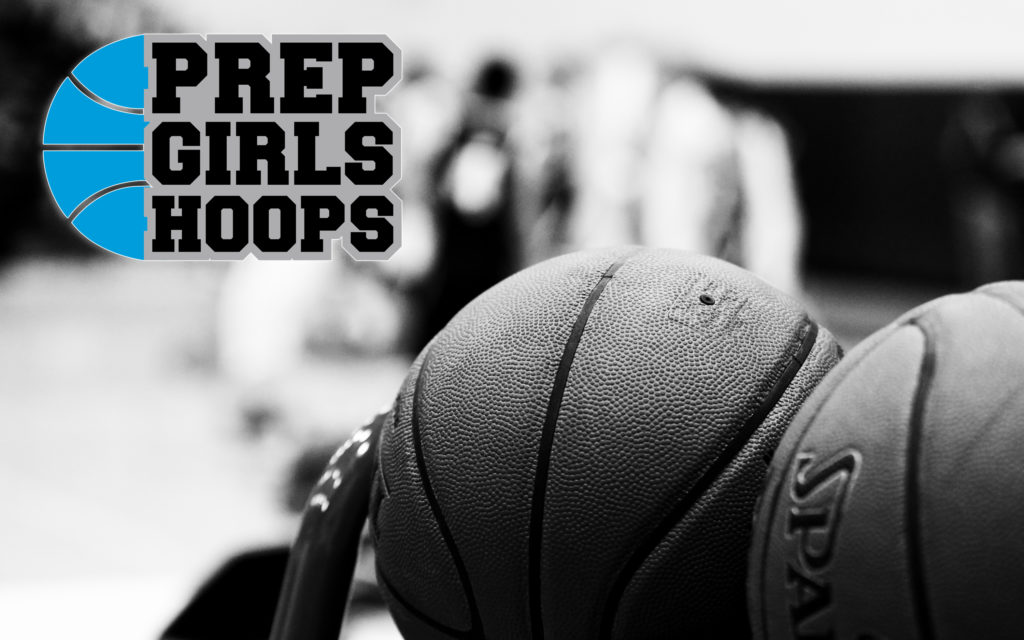 Posted On: 12/28/18 8:59 PM
One of the best playmakers in the Michigan senior class is Fordson point guard Rana Elhusseini. The 5'3 lead guard is someone who always is looking to make a play for her team. Her scoring ability has taken a leap forward and you will be hard pressed to find someone who loves the game more. Elhusseini is looking to play basketball at the next level, but is still currently uncommitted.
Elhusseini has a few small schools interested in her.. Her two Division II offers are from Edinboro University and Saginaw Valley State. She's taken a few visits so far but is still in the process of finding a school. Elhusseini feels that she can compete at the highest level and is looking for somewhere that she feels as if she is a good fit.
Elhusseini is a small guard with a huge motor. She is able to create for herself and others at a high level. Her handling is really tight and her court vision is superb. You can trust her with the ball in her hands in crunch time. Elhusseini's scoring ability is getting better as she is capable of knocking down the deep ball but also getting into the lane and putting up floaters.
"I am good at creating for other people," Elhusseini said. "Watching my film you can kind of get a look at my court vision and I don't think there's many girls in the state who really have my vision. My shot came along really well this year. My passing has always been a huge aspect."
Elhusseini is a quick guard who can also create havoc on defense. She has the ability to create turnovers leading to easy baskets at the other end. Her court awareness stands out and allows her to get her hands on the ball when others cannot. One of the quickest players when she steps on the court.
Right now, Elhusseini would be a stellar NAIA player but I think could be a pretty solid D2 contributor. She's a little under recruited and small schools with a need for a playmaking point guard should be taking a closer look at her. She's working on her game a lot and is hoping that all of the extra work leads her to the next level. Really solid player who could excel in a fast paced system.