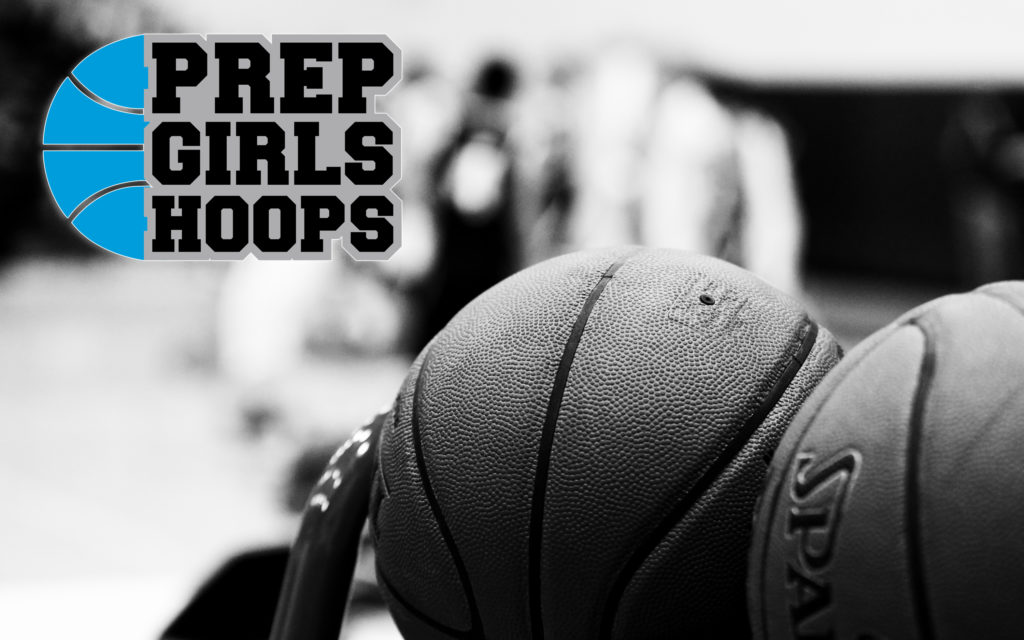 Posted On: 12/27/18 2:20 AM
The first round of the State Farm Holiday Classic is complete and there weren't any surprises with first-round results. Seven of the eight higher seeds won, except Chicago Kenwood beating Geneseo in the eight-nine matchup.
A full day is ahead so here are 16 thoughts on the first day of action, broken down by each game.
https://twitter.com/Sports_Aaron/status/1078183601618018305
Kenwood 77, Geneseo 60
1. Kenwood is as strong of a team in the field as anyone and a nine seed was a tough draw for previously-unbeaten Geneseo and will bring an interesting second-round matchup against defending Class 3A-champion Richwoods. The Broncos have a pair of freshmen guards in Brianna McDaniel (2022) and Whitney Dunn (2022) that are going to wreck havoc on opponents for years to come. Pair them with Missouri-Kansas City recruit Tamara Nard (2019) and Kenwood is a force.
2. Geneseo has the makings of a tough out in a regional or sectional. Six-foot forward Hannah Himmelman (2019) is as effective of a rebounder as shown from traditional centers. Kaitlyn Webster (2019) would spell Himmelman and was effective despite being much smaller (5-6) than her counterparts. More consistent guard play would have helped, especially from Kammie Ludwig (2022),