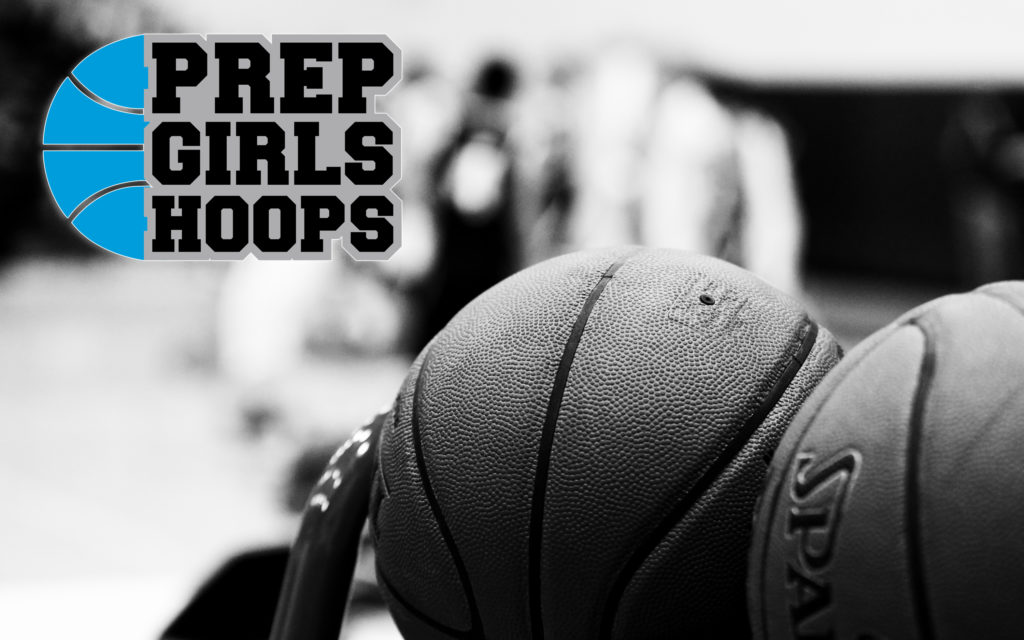 Posted On: 12/30/18 10:55 PM
 Two weeks ago we took a shot at a pre-season top 20 a few days into the season. This is the latest version and there are some major changes. This has been a wild season so far and not much seems to separate of bunch of the teams.  IND, Long Reach and Catonsville fall out of the rankings. I think IND and Long Reach are good teams but their records are sub par right now. Even with tough comp you can't get ranked if you're under 500.  Old Mill, South River, St. Paul's and City all jump into the mix. Reservoir is up from 20 to 14. 
 1. St. Frances
No Angel Reese? No problem. The Panthers rolled over league comp anyway with easy wins against St.