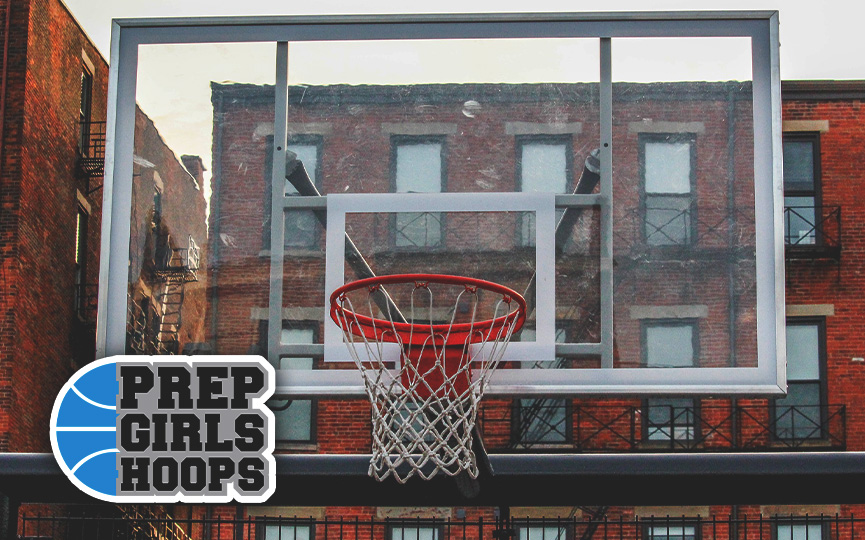 Posted On: 12/12/18 9:02 AM
Selecting a grassroots team shouldn't be terribly difficult or time-consuming, but it is something I think prospects / families take for granted more often than not.  A lot of the time the decisions are made quickly based on emotions, friends, expenses, where the team is travelling to, or even gear.  Those are all definitely things to consider in making a decision, but none of them should be the sole deciding factor.
Having been both a high school and a grassroots coach, I've seen obvious differences in each season, but grassroots basketball can provide much more exposure from colleges based simply on the fact that you can play in a local tournament and have several Midwestern colleges there to see you, even if they didn't come specifically to see YOU.  A lot of them are unlikely to travel to your school just to see a kid or two, unless those kids are "priority" prospects.
As a grassroots coach, I've coached teams I built from scratch, teams that were a part of a non-shoe company program, and teams which were a part of a shoe company program.  I've spoken on this topic at camps and fall leagues, and I hope to offer