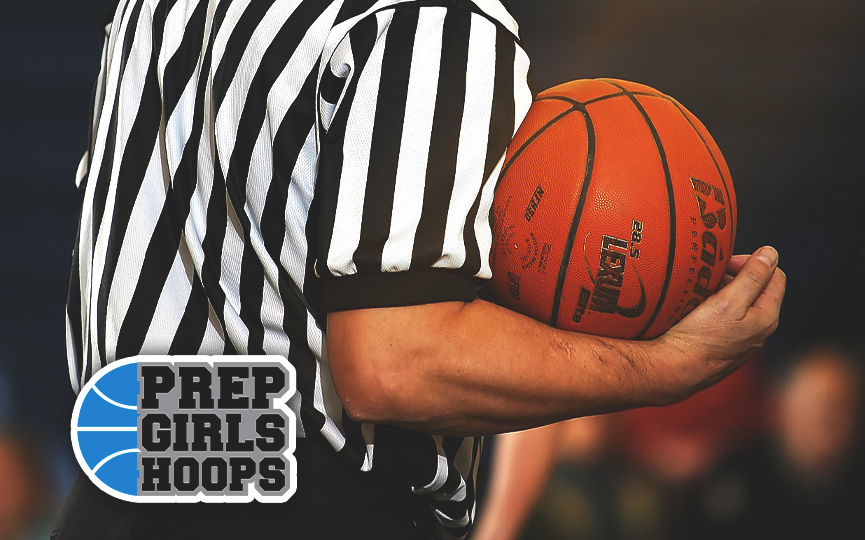 Posted On: 12/19/18 7:50 AM
I'm sure recruits / prospects are worn out with people talking to them about how important it is to filter the content they put on their social media accounts.  I get it, honestly, as I hear people talk about it all the time as well.  However, I hear many of those same people issue broad-based warnings and statements, but I don't often hear them explain why it's important, or what specifically to be careful of.  With this article, I wanted to take the time to point out several things you should do or stay away from, as well as point out a handful of things for parents to be cautious of with their own social media accounts, because in this day and age where the NCAA has continued to limit visibility, college coaches have very little time to truly get to know prospects.  That means they are looking to get to know you through every avenue possible, especially through your social media accounts.
Prospect "Dos & Don'ts"
What is acceptable social media "behavior"?  What can you post?  What can you retweet?  What are college coaches specifically looking for?  These are just a few questions that you need to understand