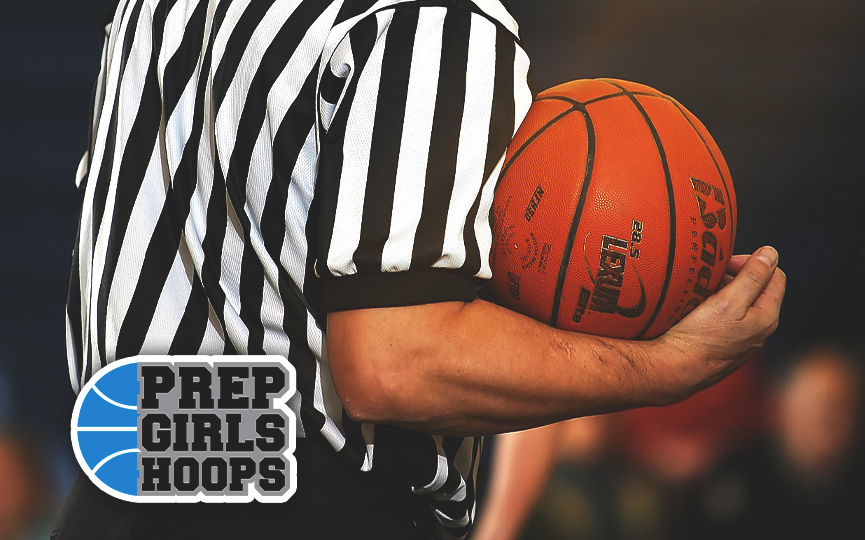 Posted On: 01/17/19 6:36 PM
For the past eight years the StatVA Classic, in partnership with Quanitra Hollingsworth, has featured some of the top high school girls talent from across the state of Virginia and Maryland. It looks as though year nine will not disappoint. For the fifth straight year the event brings Churchland High in Portsmouth, VA, 2 days of exciting showcase match ups during the Martin Luther King, Jr. weekend.
The games are as follows:
Saturday Jan 19, 2019
11:30 Forest Park vs. Woodside
1:00 Western Branch vs. Loudoun Valley
2:30 Highland School vs. Atlantic Shores
4:00 Trinity Episcopal vs. Colonial Forge
5:30 Lake Taylor vs. T.C. Williams
7:00 Norview vs. Riverdale Baptist
Monday Jan 21, 2019
12:00 Loudoun Valley vs. IC Norcom
1:30 Wilson vs. L.C. Bird
3:00 Lake Taylor vs. William Fleming
4:30 Highland Springs vs. Landstown
6:00 Deep Creek vs. Great Bridge Christian Academy
7:30 Churchland vs. Oscar Smith
8:30 Princess Anne vs. Cosby
Some of the top prospects in the event include:
Amaya Boyce | Woodside, So.
Crystal White | Western Branch, Jr.
Kayla Soltys | Highland, Sr.
Sarah Fitzgerald | Atlantic Shores, Jr.
Alyssa Chapman | Trinity Episcopal, So.
Elaina Chapman | Trinity