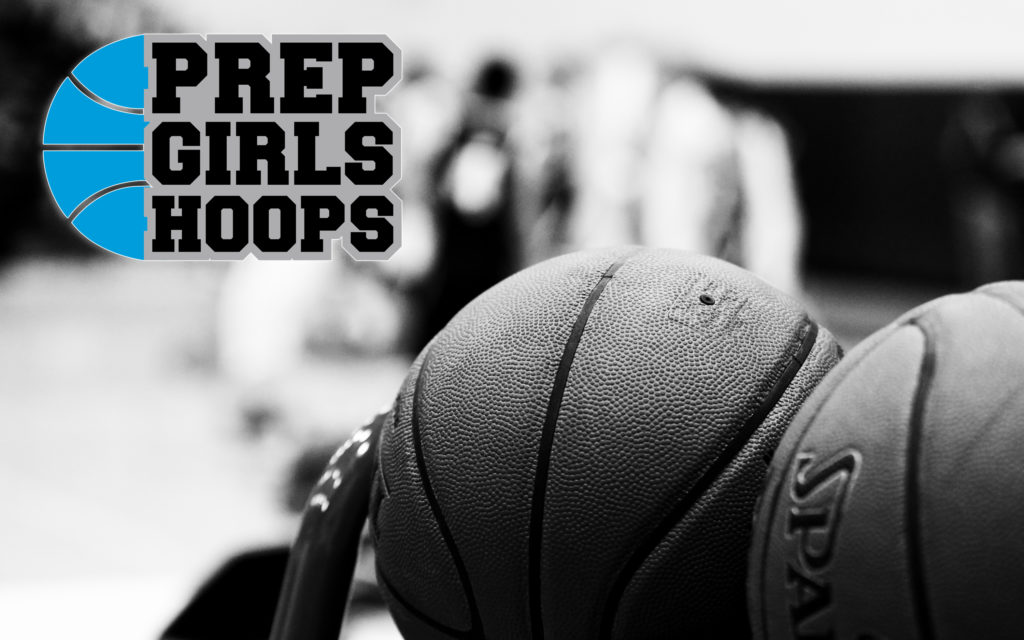 Posted On: 01/14/19 9:54 AM
Despite being delayed by the latest in snowmageddon in Southern Illinois, the 33rd Highland girls shootout will survive. The tourney will begin on Monday 1/14 instead of the originally planned Saturday the 12th.
First round games scheduled for Monday are as follows:
Monday 1/14
4:00pm
Salem vs Civic Memorial
5:30
Althoff vs Nashville
7:00
Okawville vs Teutopolis
8:30
Taylorville vs O'Fallon
Tuesday 1/15
4:00
Carlyle vs Highland
5:30
Belleville West vs Hillsboro
7:00
Breese Central vs Belleville East
8:30
Triad vs Mater Dei
The tourney will continue through the week with the finals set for Saturday 1/19. The bracket of games played Monday will force CM to deal with the teams that have dealt them their last two losses, O;Fallon will likely face T-Town in one quarterfinal and CM should then face the winner in the semi final game. On the other side of the bracket Belleville East and Mater Dei will most likely duel for a chance to face Highland in the semi final game. It should be an exciting tourney with many good games.
The following is a list of top prospects in the tourney:
Sammi Matoush  -2019 Hillsboro
Bryce Dowell - 2019 Belleville East
Kierra Winkeler - 2019